Your home's flooring says a lot. So what are your floors saying right now? Do they match the décor in your home or do they stand out? Are they functional and serve their purpose or are they dull, boring, or merely serving a singular purpose? If you feel your floors tend to lean towards the latter, we can help.
Each year, more people are replacing their flooring. Each type of flooring has pros and cons and is best suited for certain lifestyles and environments.
It can be hard to find the right flooring for you, your lifestyle, and your aesthetic taste. Trust us, we will help you narrow down the search. Here you will find a brief overview of all the types of flooring and some tips to help you choose, clean, and maintain them.
10 Reasons Homeowners Might Want to Replace Their Flooring
Over the years as flooring contractors, we have heard many reasons people choose new flooring. The reasons to change your flooring can vary depending on what the individual wants and needs are. We have compiled a list of the top 10 reasons homeowners might want to replace their flooring.
Remove Damages
The number one reason homeowners have their floors replaced is to repair any damage. Your floors can sustain a lot of damage over the years. You can repair minor damage with leftover flooring or hardwood floor refinishing. For larger problems, however, you'll need to replace the entire flooring. We offer a variety of flooring options, including hardwood, laminate, vinyl, luxury vinyl, ceramic tiles, and waterproof flooring. You can have different samples delivered to you!
Increase Home Value
A new floor, especially hardwood flooring, can improve the value of your home. A majority of homeowners will pay more for homes with hardwood floors in good condition. Hardwood floors Phoenix AZ can also increase the value of your home by as much as 5%. To increase your home's worth, however, you don't need hardwood floors. Laminate, vinyl, waterproof flooring, and tile are all options that can help increase your home's value. Here are some tips to help you decide which option you choose:
· Stay consistent with your flooring.
· Do not let different floors meet in high-traffic areas.
· Stick to the carpet in the bedrooms.
Want an Updated/Changed Look
Many people change their floors to update their homes or find floors that complement their style. It can be difficult to choose the right flooring option for you. Eco-friendly flooring is a popular choice right now. Check out our guide to the latest 2021 flooring trends.
Has Excessive Wear & Tear
Most homeowners don't like floors with scratches, dents, or stains. People will replace their floors to fix these problems. We recommend that you learn how to properly clean and maintain your new floors after installing them. This will ensure that you don't have to replace your flooring anytime soon. Every type of flooring has its own needs. We can provide you with some suggestions and tips to maintain your floors.
Creaking or Moving Boards
Nobody wants to hear creaking floors or feel them move with every step. You may be able to repair a few moving boards in some cases. However, if your entire floor is experiencing problems, then you'll need to start over. You may notice your floors creaking or moving due to separation from the subfloor. When installing new floors, make sure that they are securely attached to the subfloor.
Encountered Water Exposure
Your floors can become swollen, contracted, split, expanded, and moldy if they are exposed to water. Living in a home with water-exposed floors is not something you want to do. It can lead to health problems, especially for those with asthma or allergies. We recommend waterproof flooring if flooding or water exposure is a concern. These floors are waterproof to 100 percent and can be dried and reinstalled in case of flooding. This guide will provide more information on the benefits of waterproof flooring. Call us today to see our selection for waterproof flooring.
Has Discoloration
Your floors may change color over time. Sometimes, even a thorough cleaning or refinishing job won't restore the original color. Other methods, however, are also ineffective. Instead, you can damage or discolor your floors even more. Installing new floors is the best choice. You need to know how to clean and care for your new floors after they are installed. You can avoid discoloration.
Improve Functionality
Some floors are better suited for certain lifestyles than others. You can have floors that are suited to your lifestyle. You can have flooring that is pet- and child-friendly, as well as floors that can withstand heavy foot traffic. You can even find the flooring that is safe and healthy. No matter what your life circumstances are, there are flooring options that can help.
Get Rid of Allergies
If you have allergies, some floors may not be suitable for you. If not maintained properly, older floors and carpets can trap pollen, allergens, and bacteria. Consider your allergies and choose a floor that is compatible with your needs. There are also allergen-friendly carpets available if you love carpets.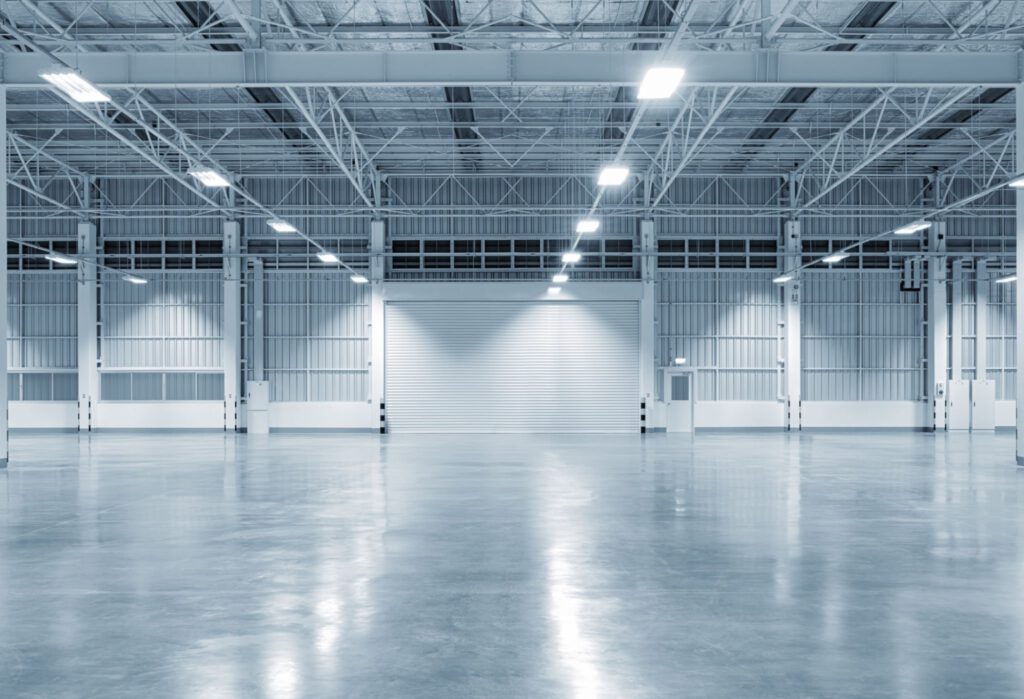 Improve the Maintenance
The last reason homeowners alter their floors is to improve their overall maintenance. Many homeowners lack the knowledge, time, or patience to maintain certain floors. Carpet flooring, for example, requires more maintenance. This flooring option is not recommended for those who have pets or children. There are many flooring options that can be tailored to different lifestyles. Be sure to check the care and maintenance of any floors that you are considering when shopping.
Ask for Help
When in doubt, you should always reach out for help if you are having issues with keeping your floors safe. A home service company can help you find the right type of floor for you, tell you the best products for that floor, and give you advice and tips. We are here to help.Ready to switch up your floors? Many homeowners have benefited from our services. We can help you with every step of the process, from finding the right materials to installing your new flooring to cleaning up afterward. Call us today to make an appointment.