Residential Floor Coating Company in Scottsdale, AZ
Are you looking for a company that can assist you with the floor coating service that you require? There is no need to look any farther, Local Epoxy Pros can be found right here in Scottsdale. Our company can cater the floor coatings that you need because we provide a wide range of floor coating services. From epoxy flooring, garage flooring, and many more.
It's possible to be led astray in your search for a flooring service provider by the big promises and high expectations. The floor coatings may not look as good as you had hoped, or maybe be too thin. Maybe they were slow to do the job and kept you waiting for a long period. Whatever the reason is, they still failed to meet your expectation.
At Local Epoxy Pros, we place a high emphasis on the relationships we have with our customers. Because of the intensity of the demands placed on your time, we make every effort to respect it in the same way that you do. We do not intend to be a bother to you, and we will make every effort to offer you an excellent floor coating service. Call Local Epoxy Pros now, and get your first appointment with your floor coatings!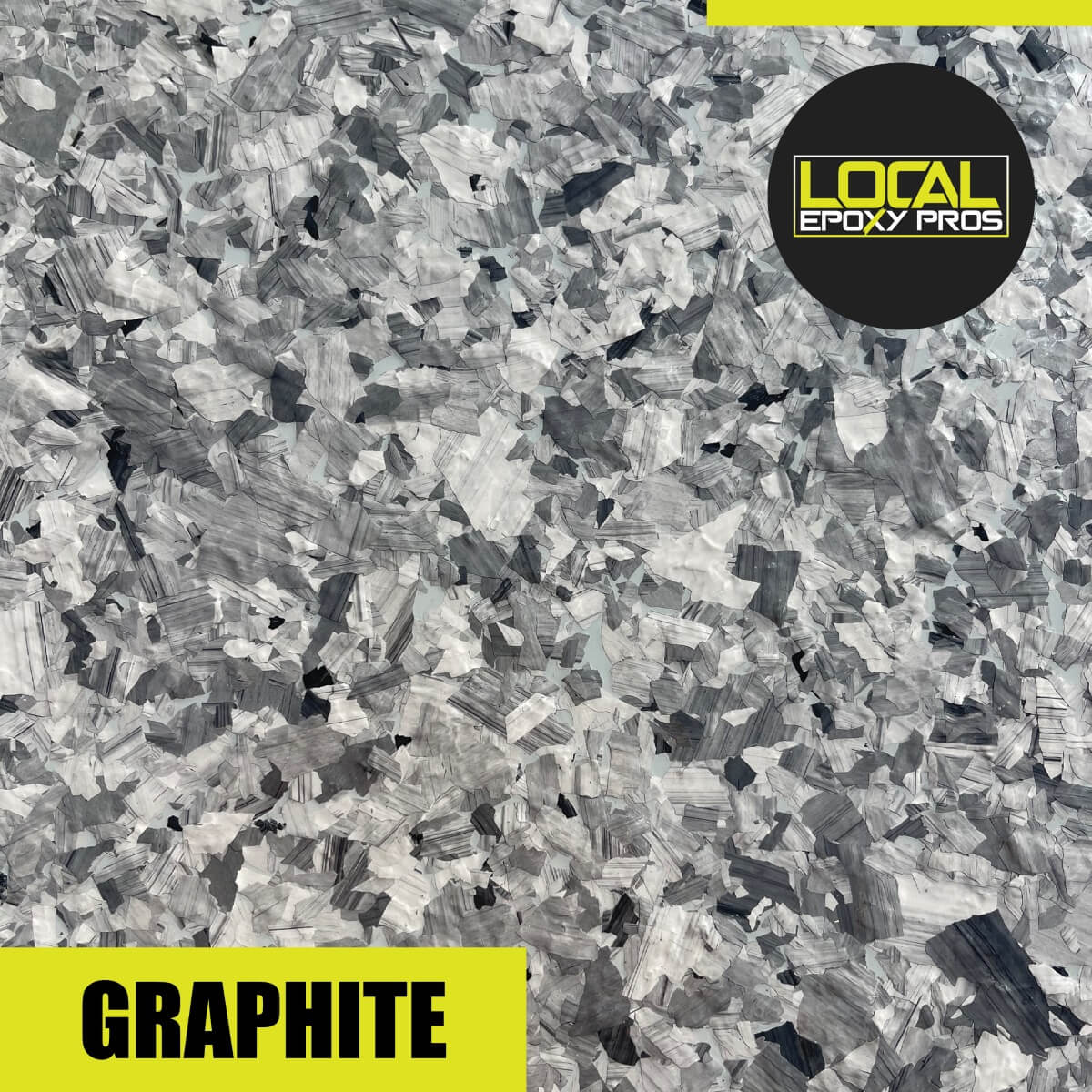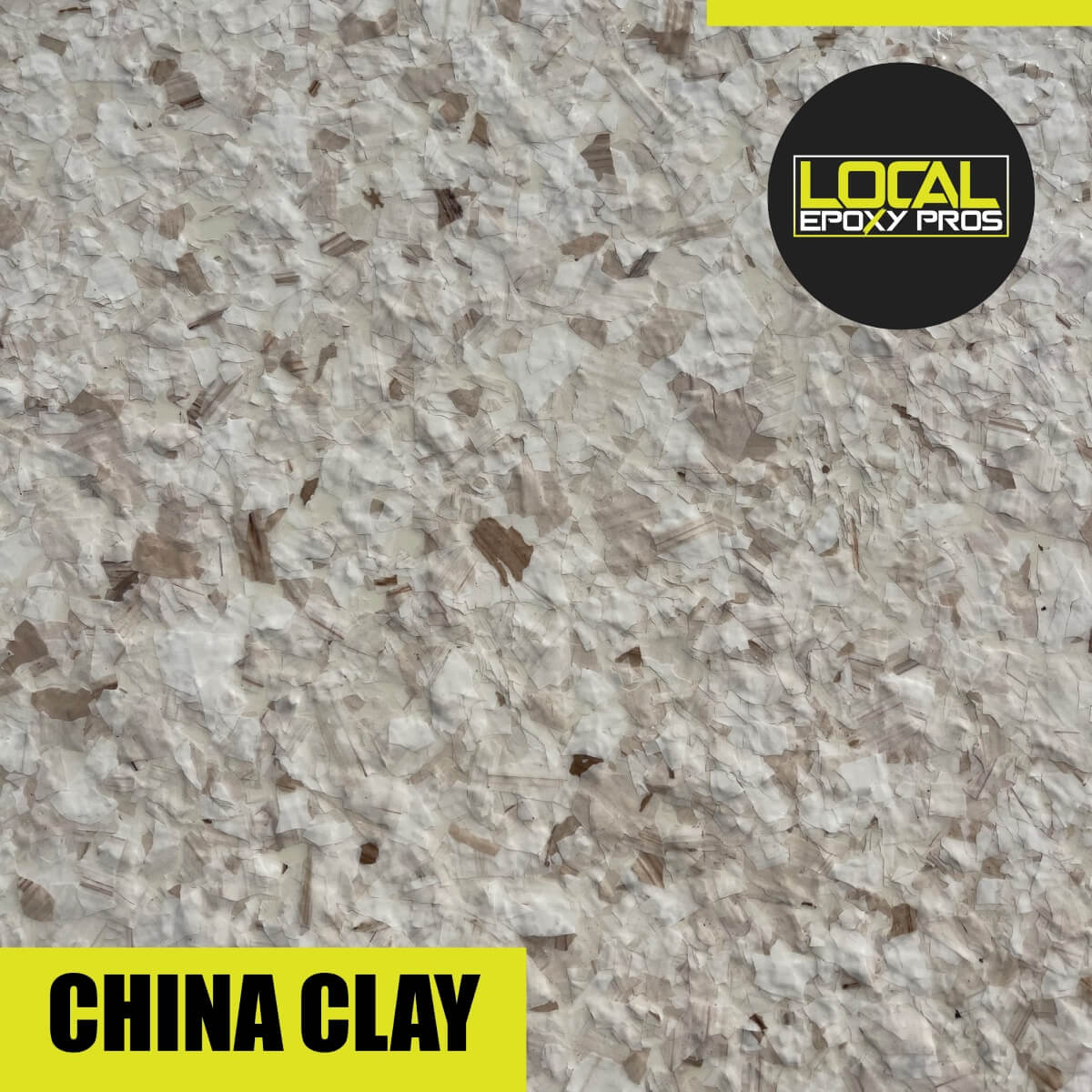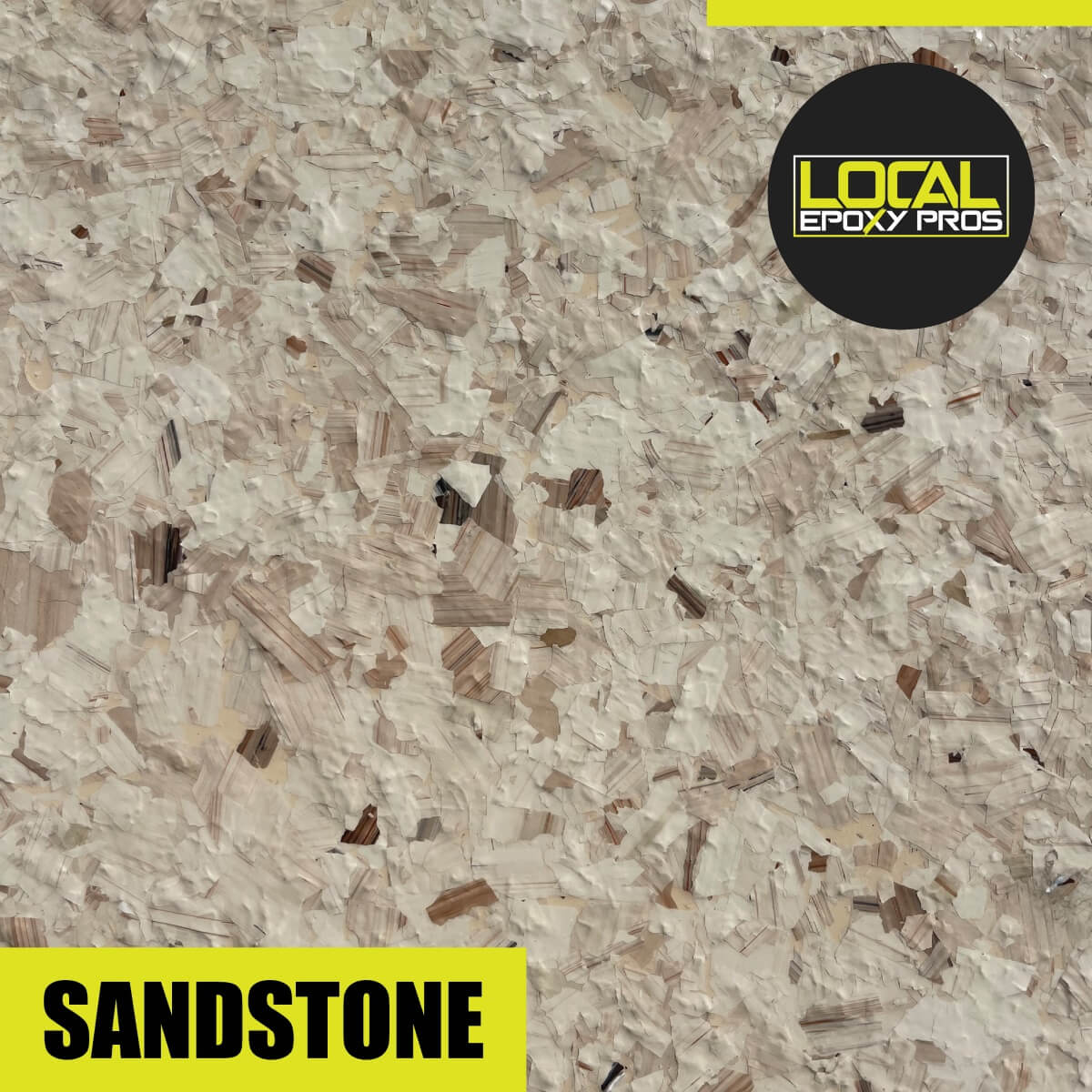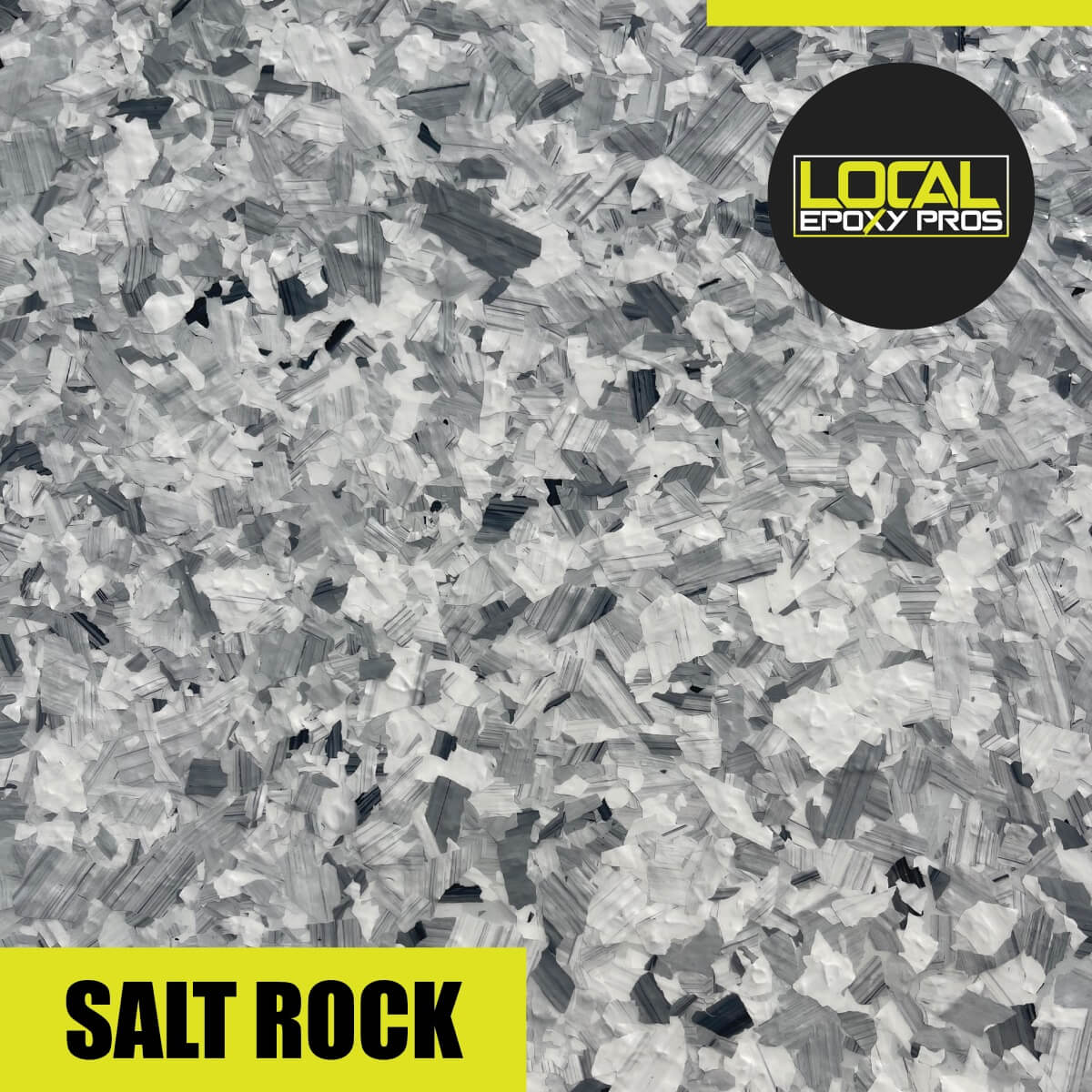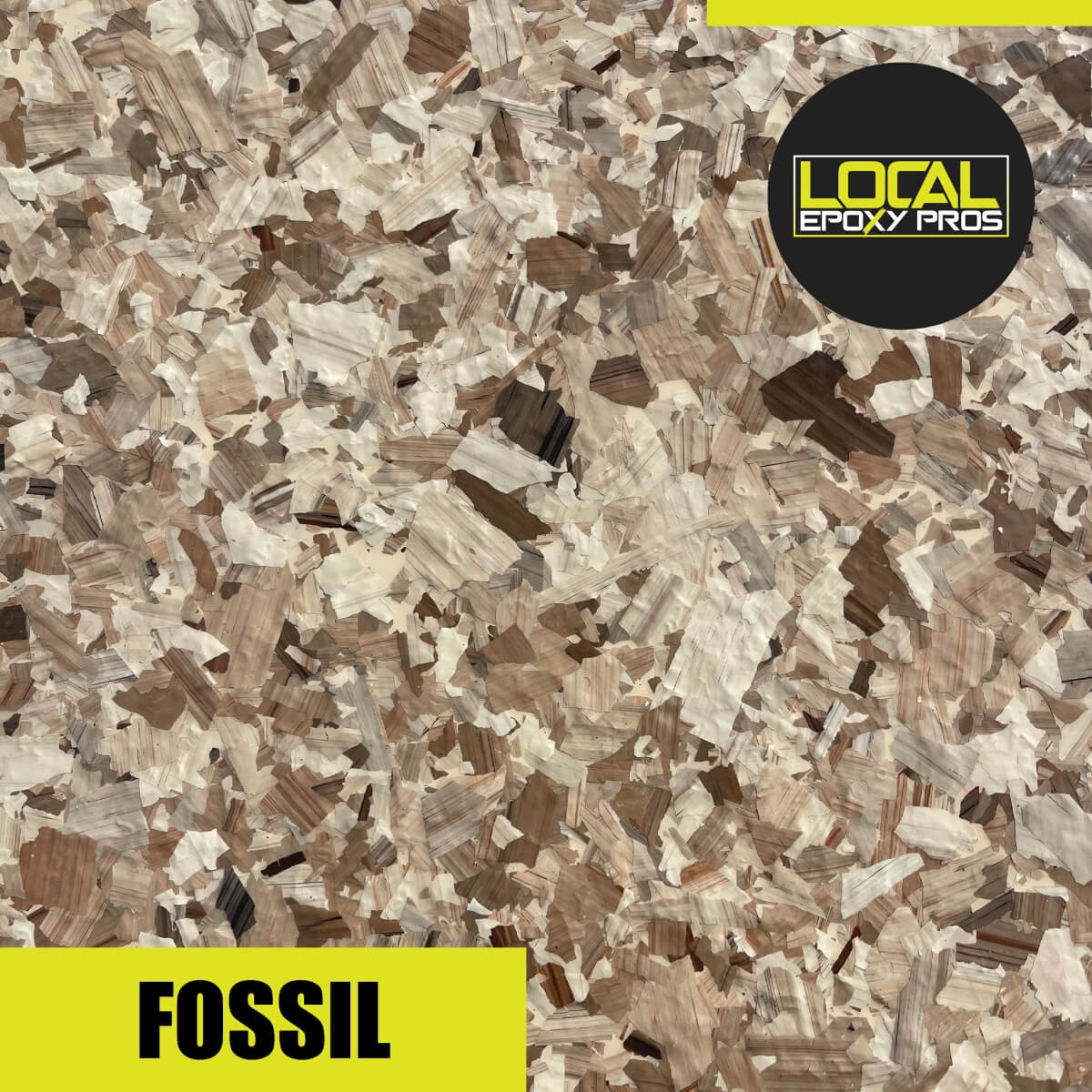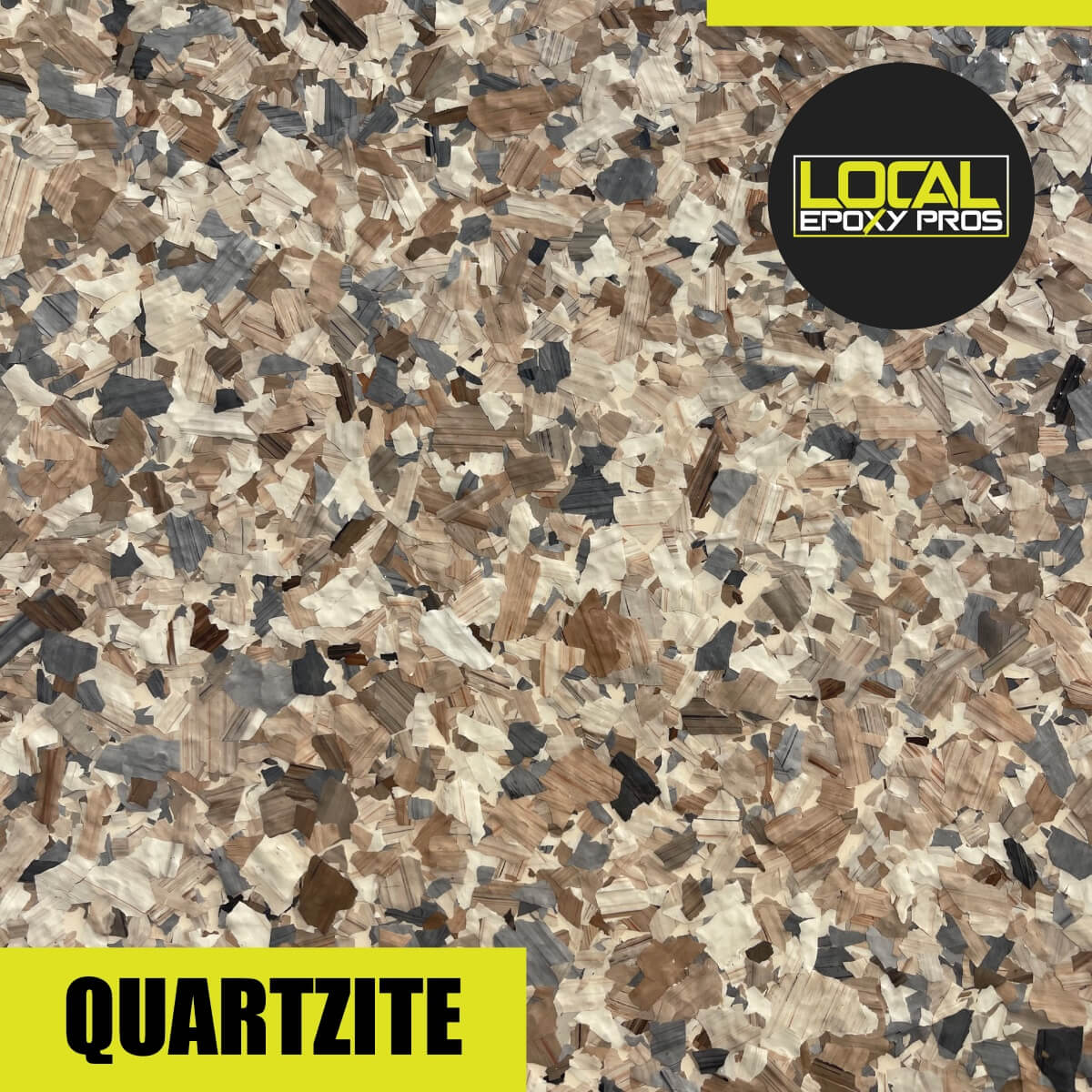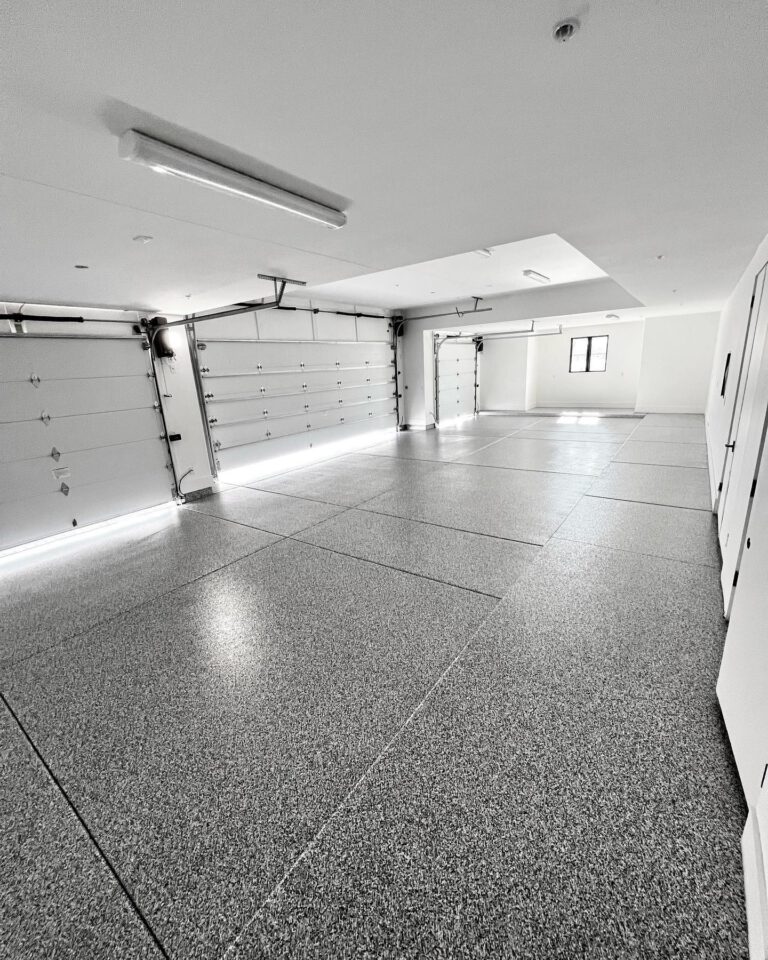 Residential Floor Coating Company Near Me, Scottsdale, AZ
Wherever area in East Valley you are, we will be there right away! Either if it is urgent or for a schedule, our flooring company offers it to our customers. We provide floor coatings services in the whole East Valley including the following neighborhood:
We want to be hassle-free for you, and go wherever you are exactly in Scottsdale. Local Epoxy Pros value your time and availability, so what are waiting for? Call us now, and talk to one of our team of experts!
We have a qualified and insured skilled staff. This is the reason why our clients maintain choosing our flooring services. We take precautions and make sure to fulfill our client's needs at all times. Whether it is for your house or business space, it is vital to us that you are satisfied and that we assist you in finding the floor coatings of your dreams.
Whether you need an update or only want to enhance your floor coatings, we will assist you with any flooring issues you may have. Call Local Epoxy Pros right now if you're seeking for a top-notch floor coating business in Scottsdale that offers various floor services. To book your first appointment for your floor coatings, call Local Epoxy Pros now!