Garage Flooring Phoenix AZ
Garage Flooring Service in Phoenix
The garage is probably one of the most underappreciated parts of a home. You use it so much that you could have a tendency to overlook its actual importance. It's so much more than just a space where you store your vehicles when they're not in use. Your garage can also be used as a workshop or a home gym, and so much more. And the flooring of your garage will be at the forefront of all that use.
After a while, your garage flooring will suffer from all of the daily wear and tear. It could only survive so much abuse before the signs start showing like cracks and even stains. That's bound to happen when the garage flooring is exposed to oil spills, hot tires, heavy equipment dropping, and even tremendous foot traffic.
The aim is to make sure that you can continue using your garage for various purposes and one way to do that is to fix the garage flooring.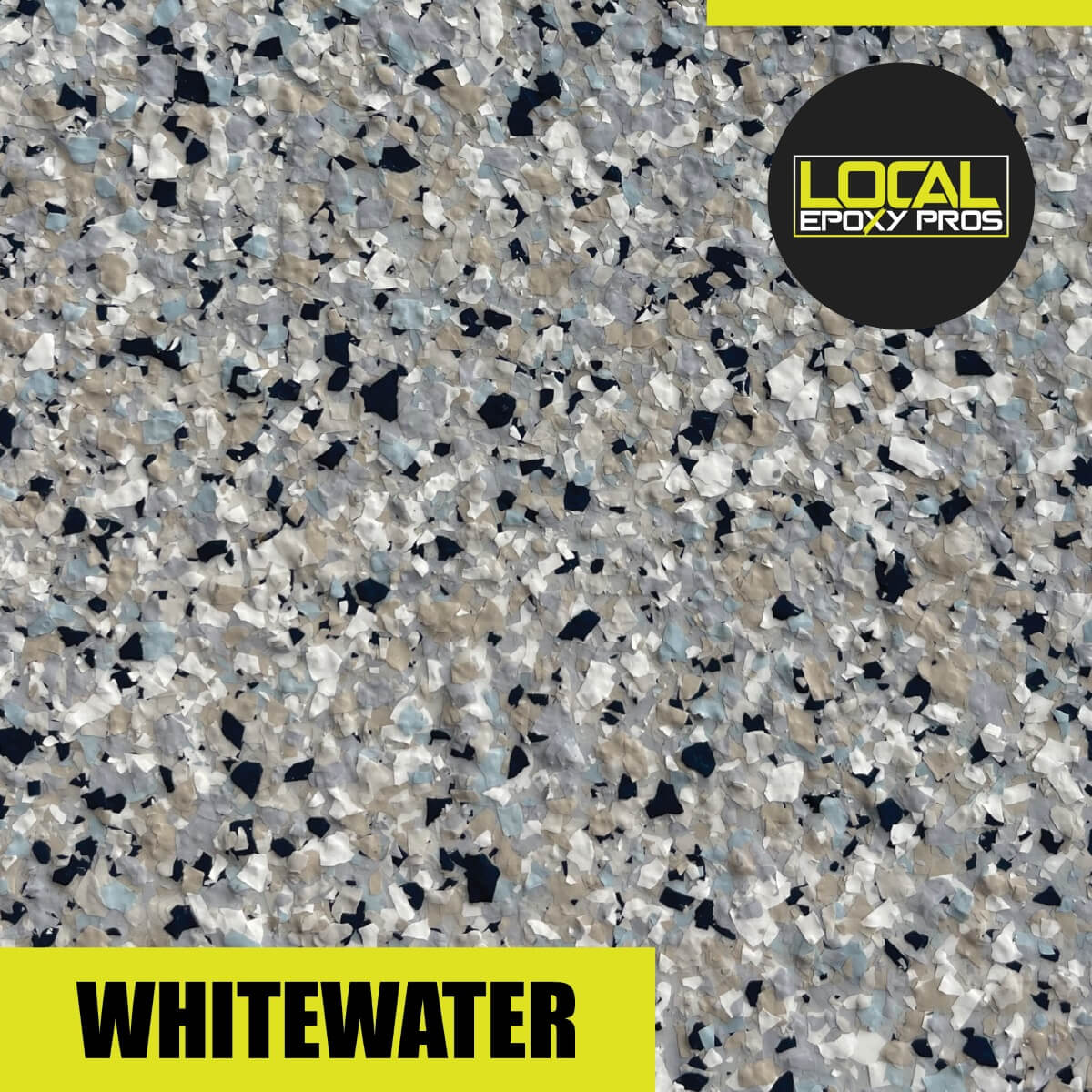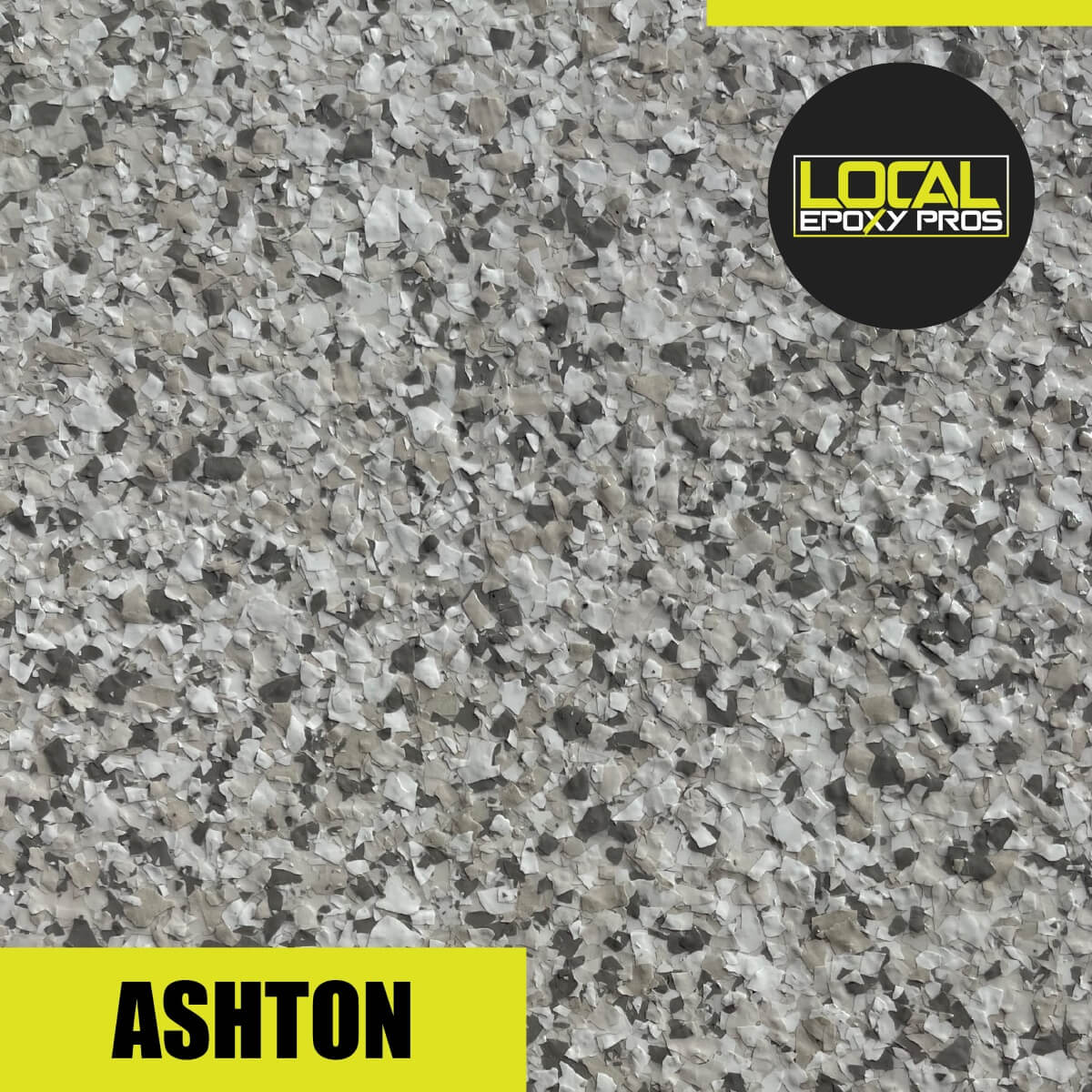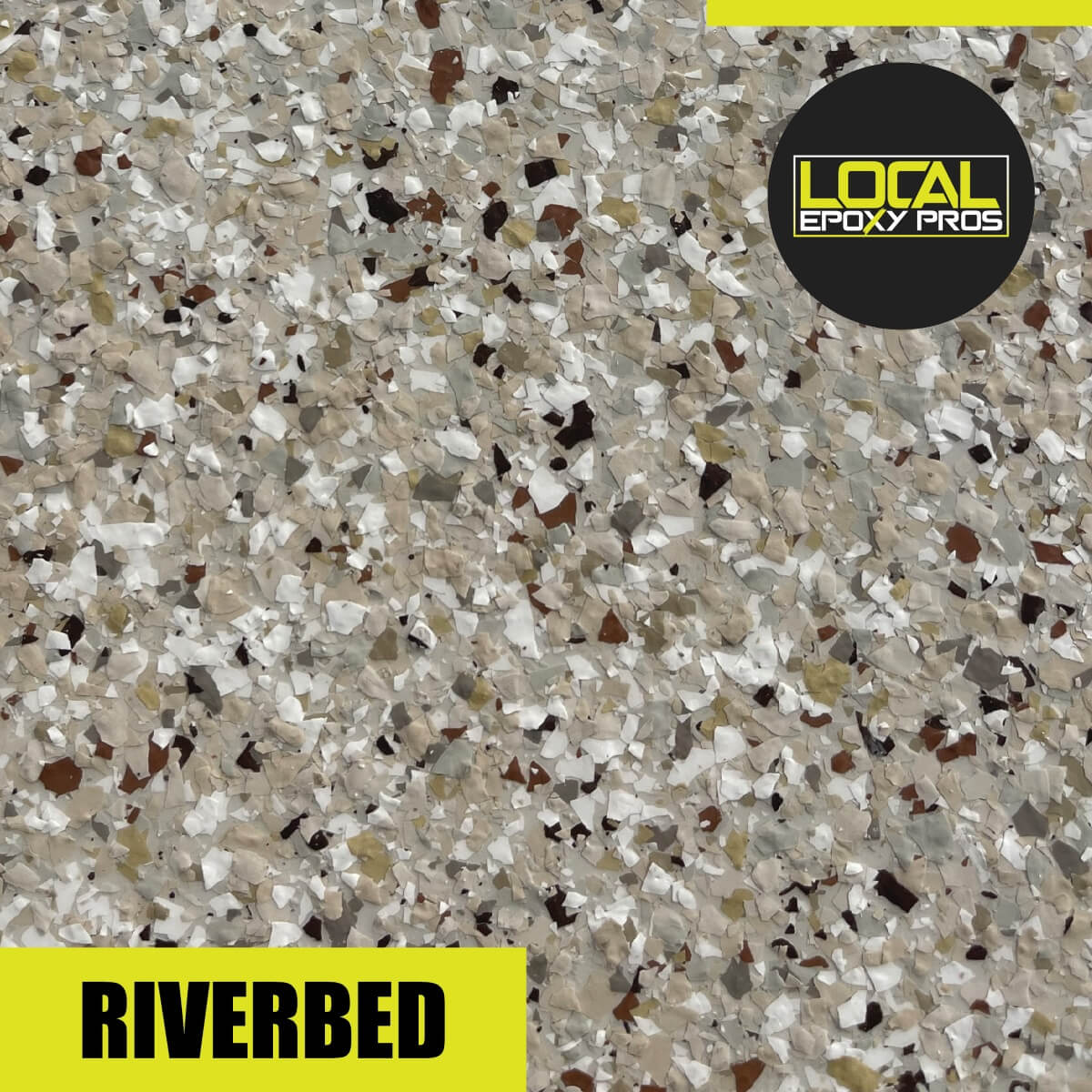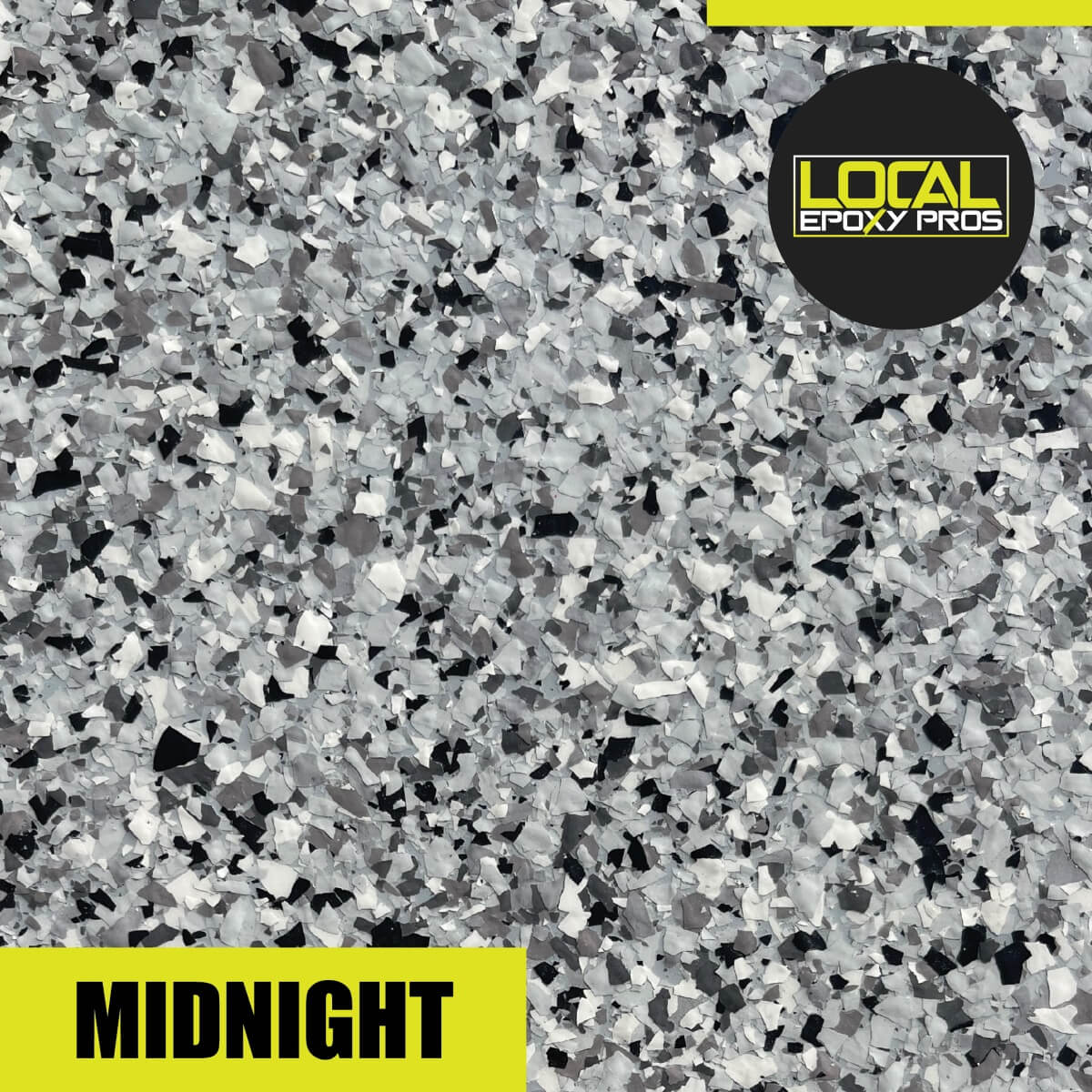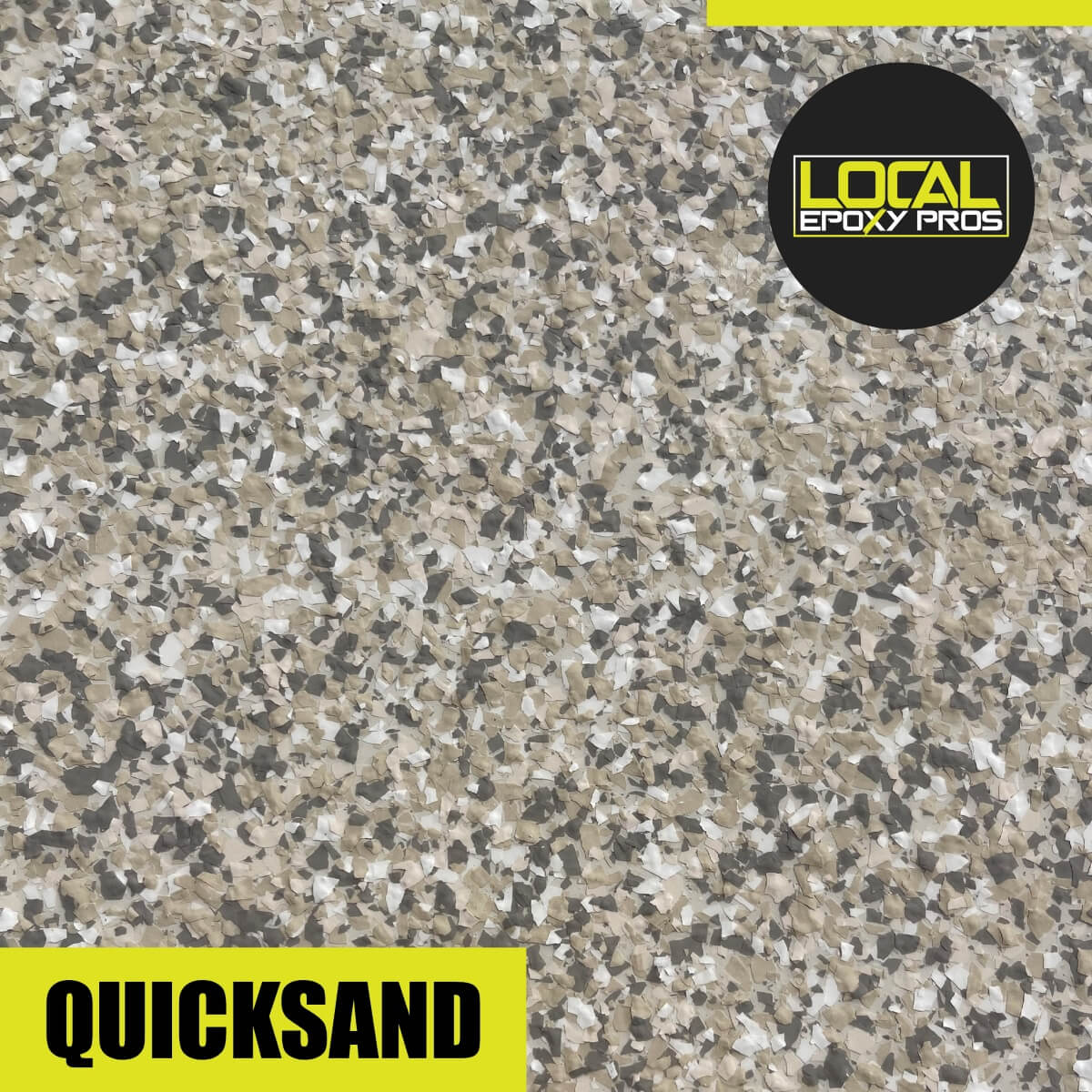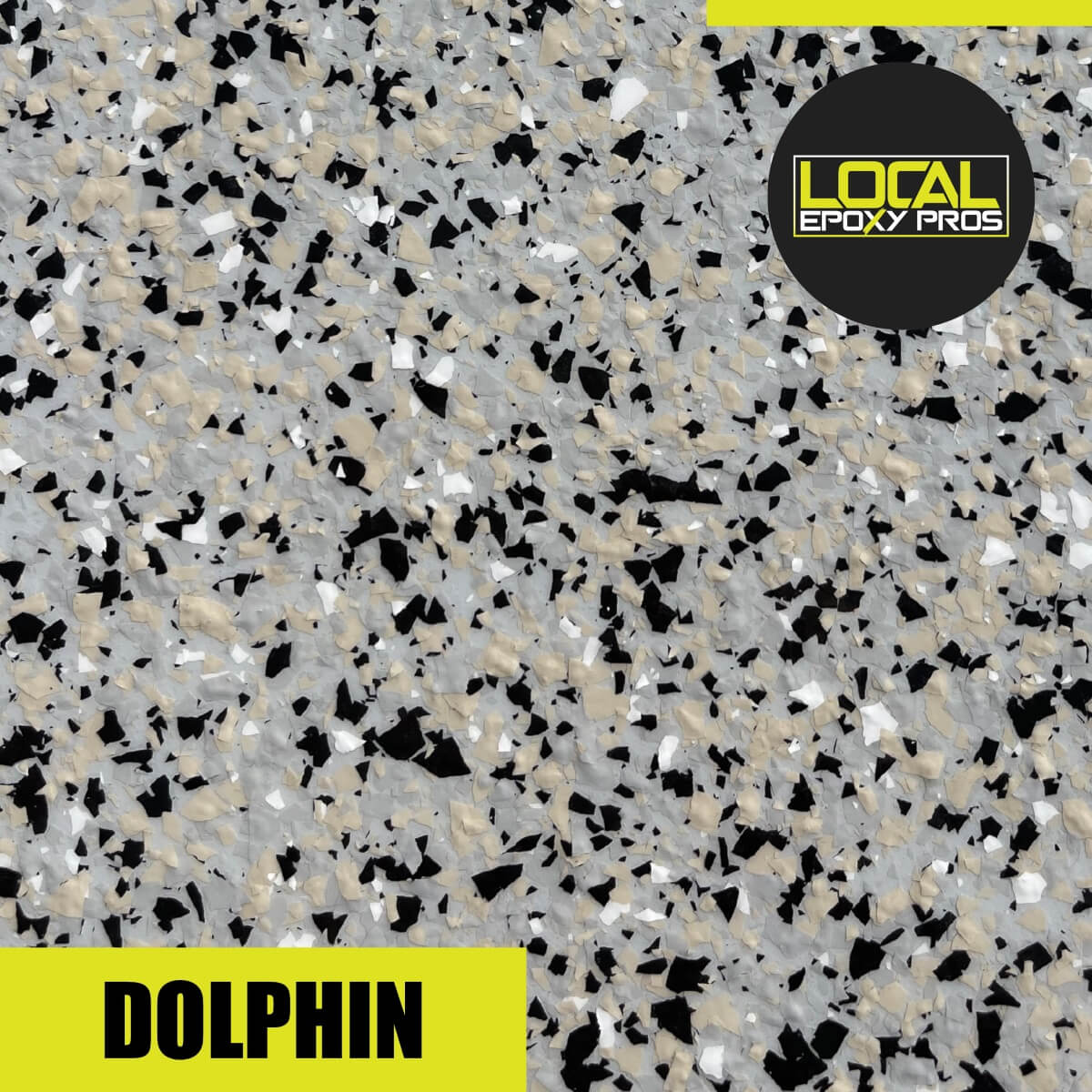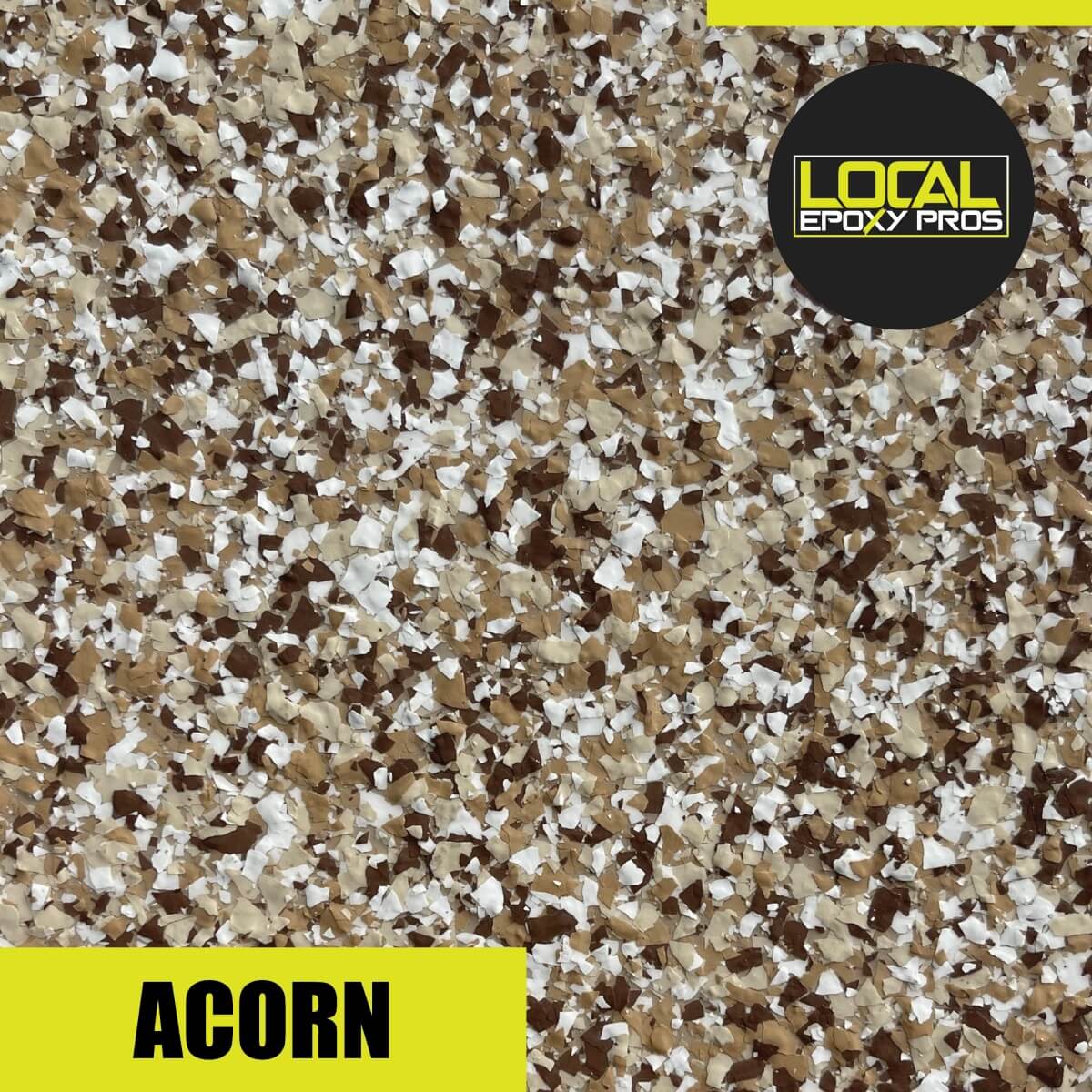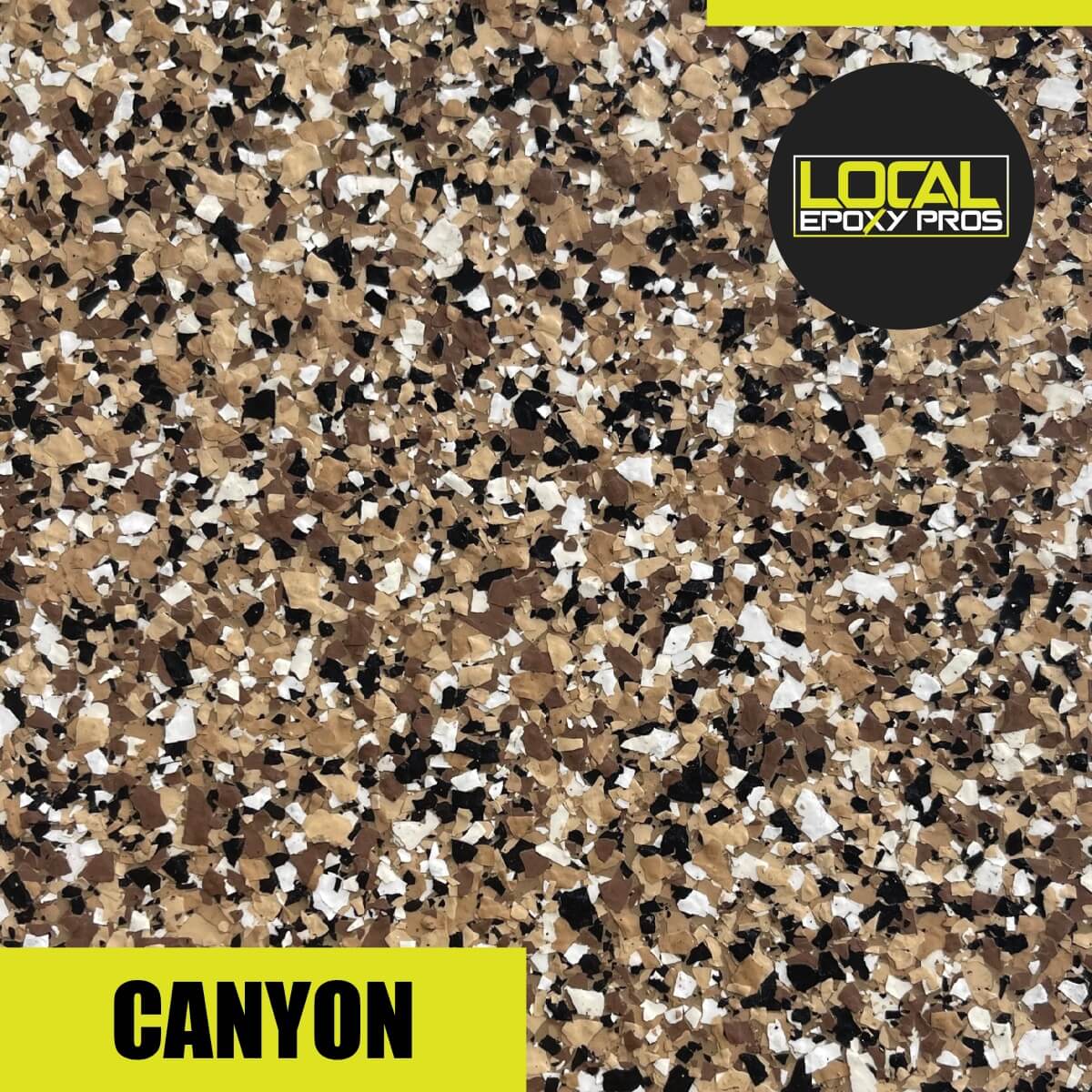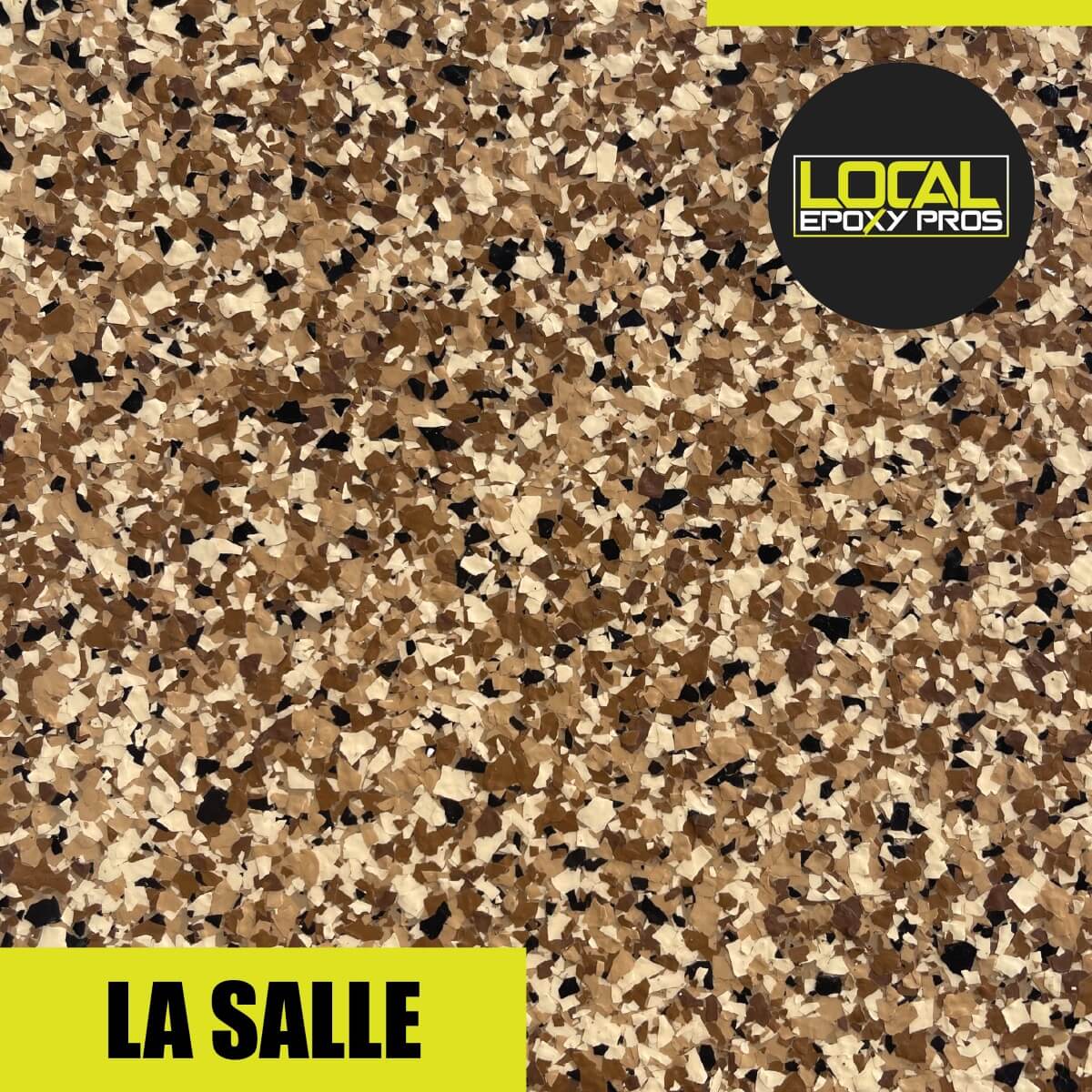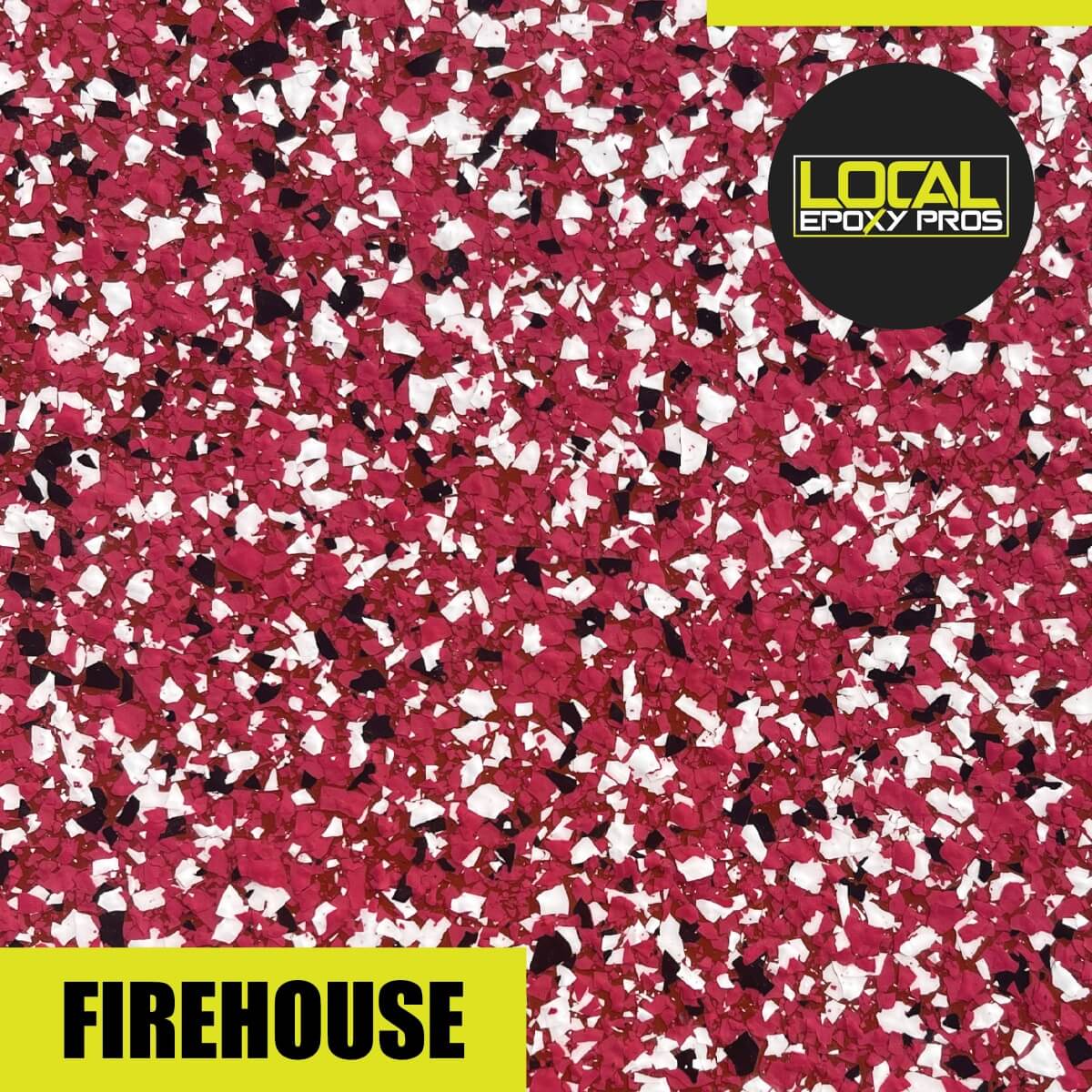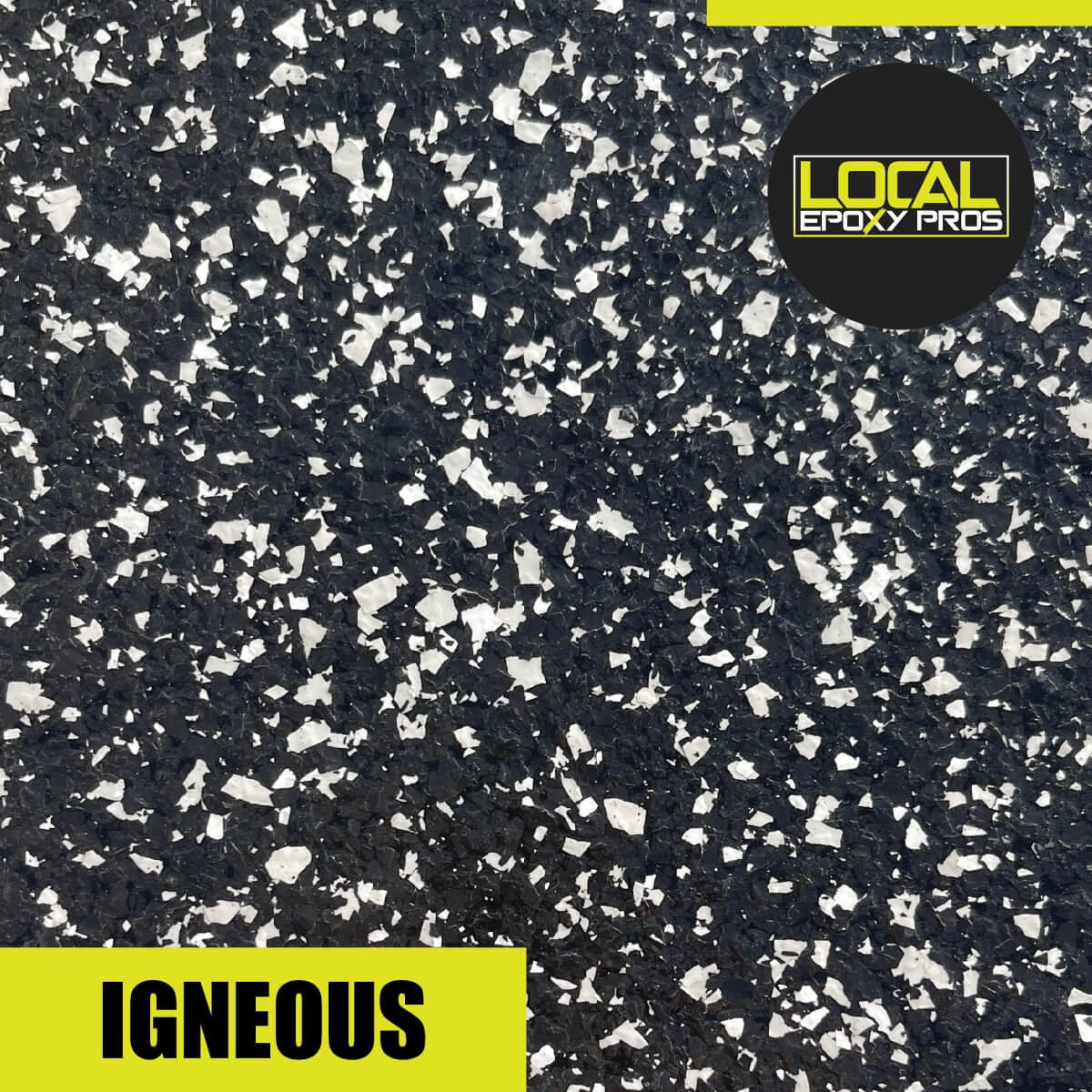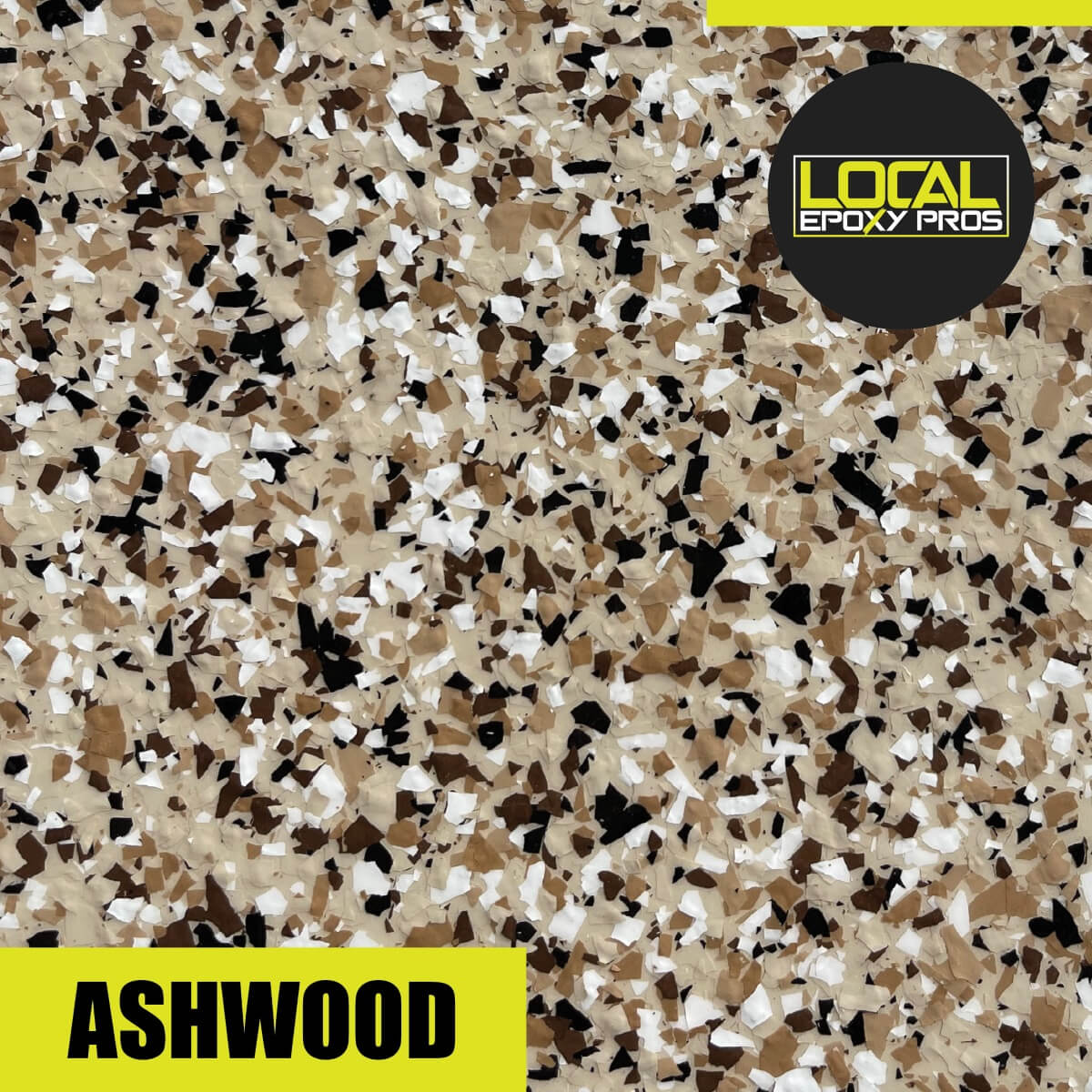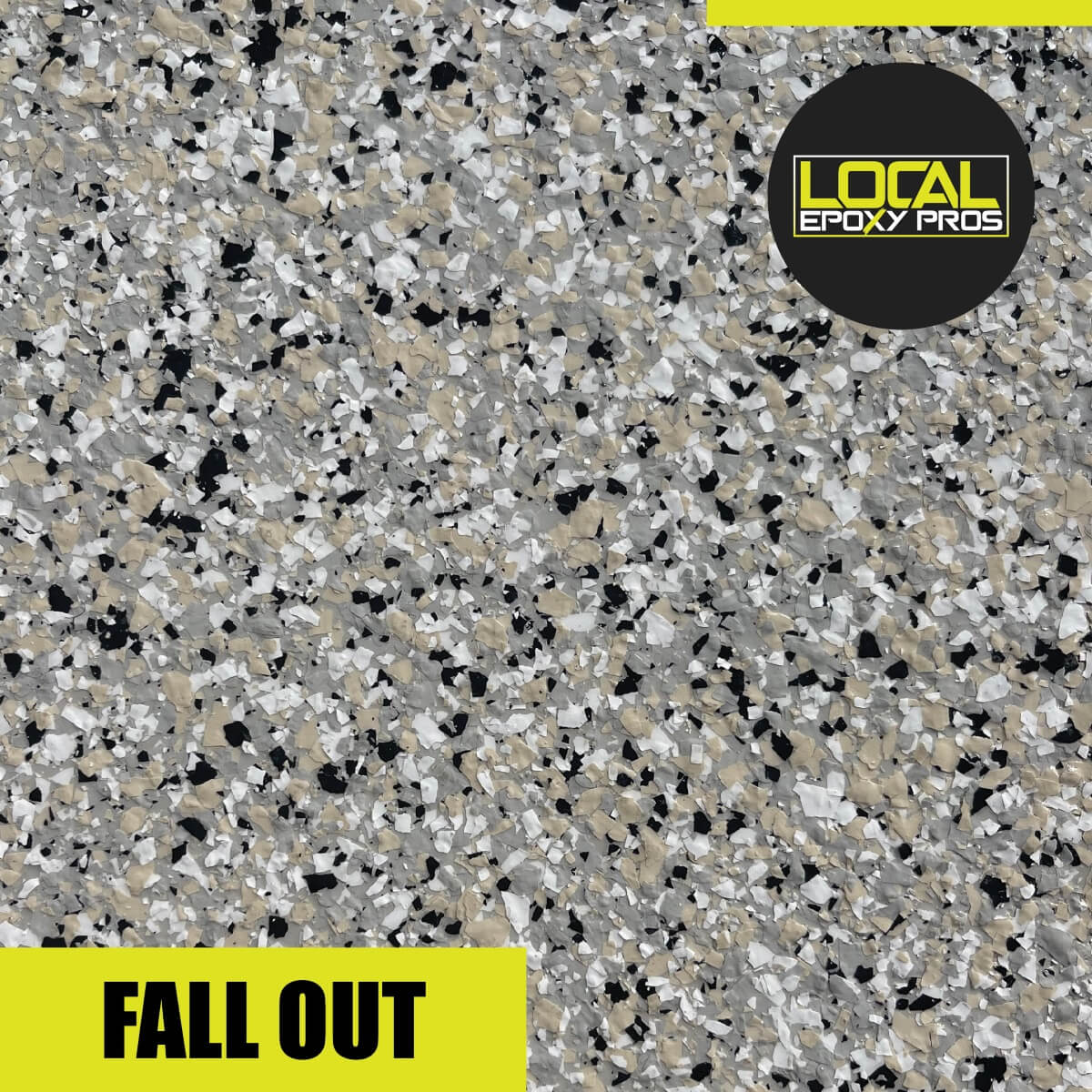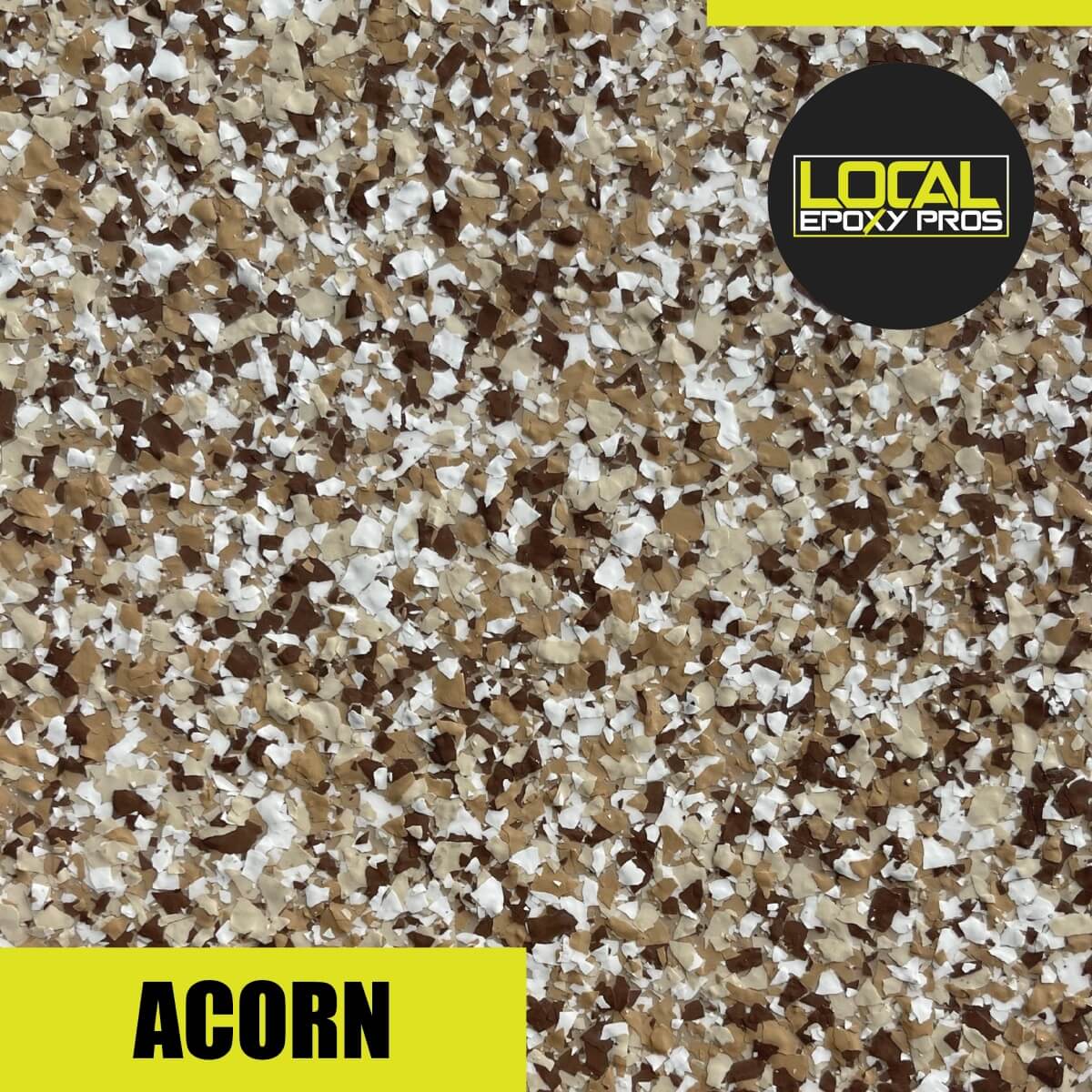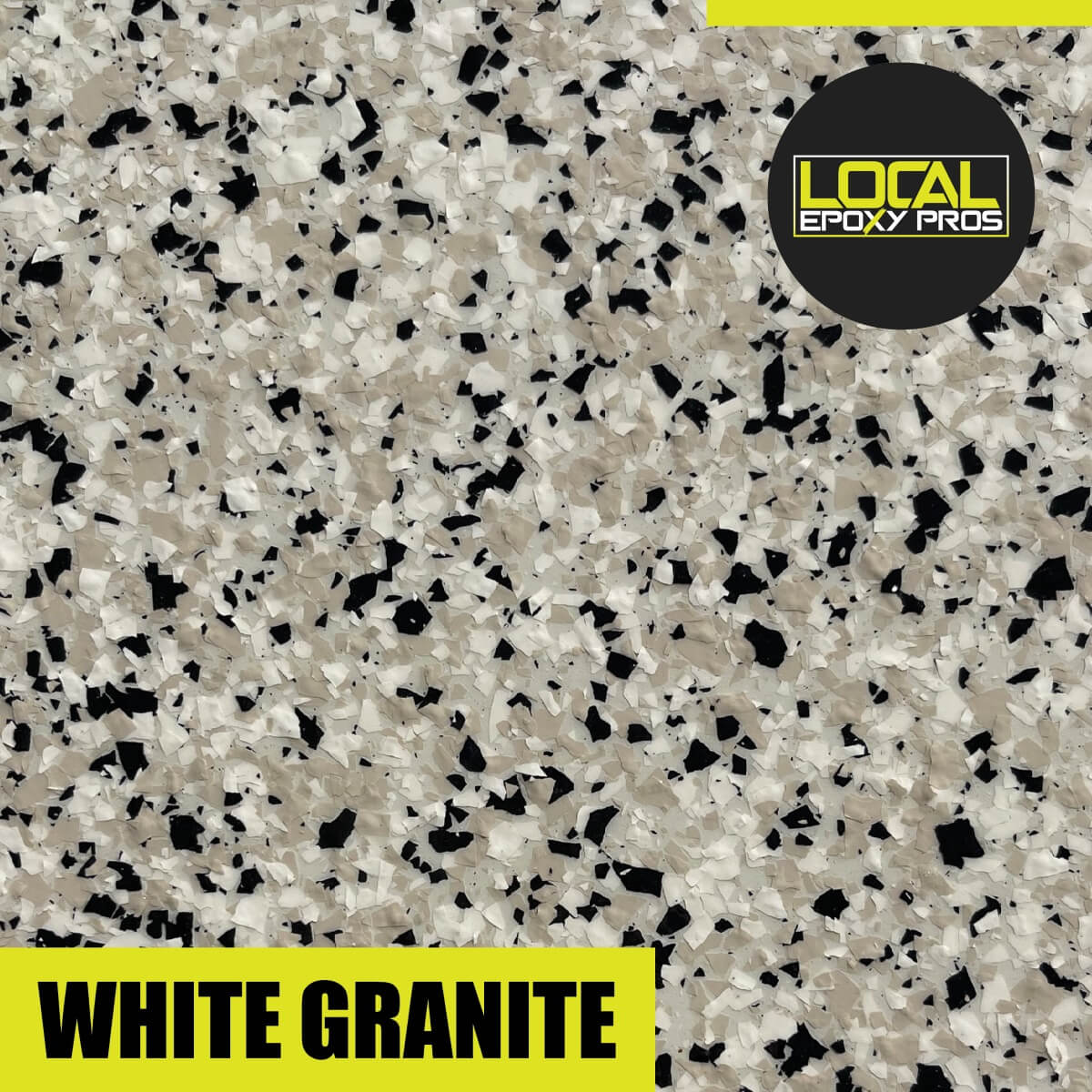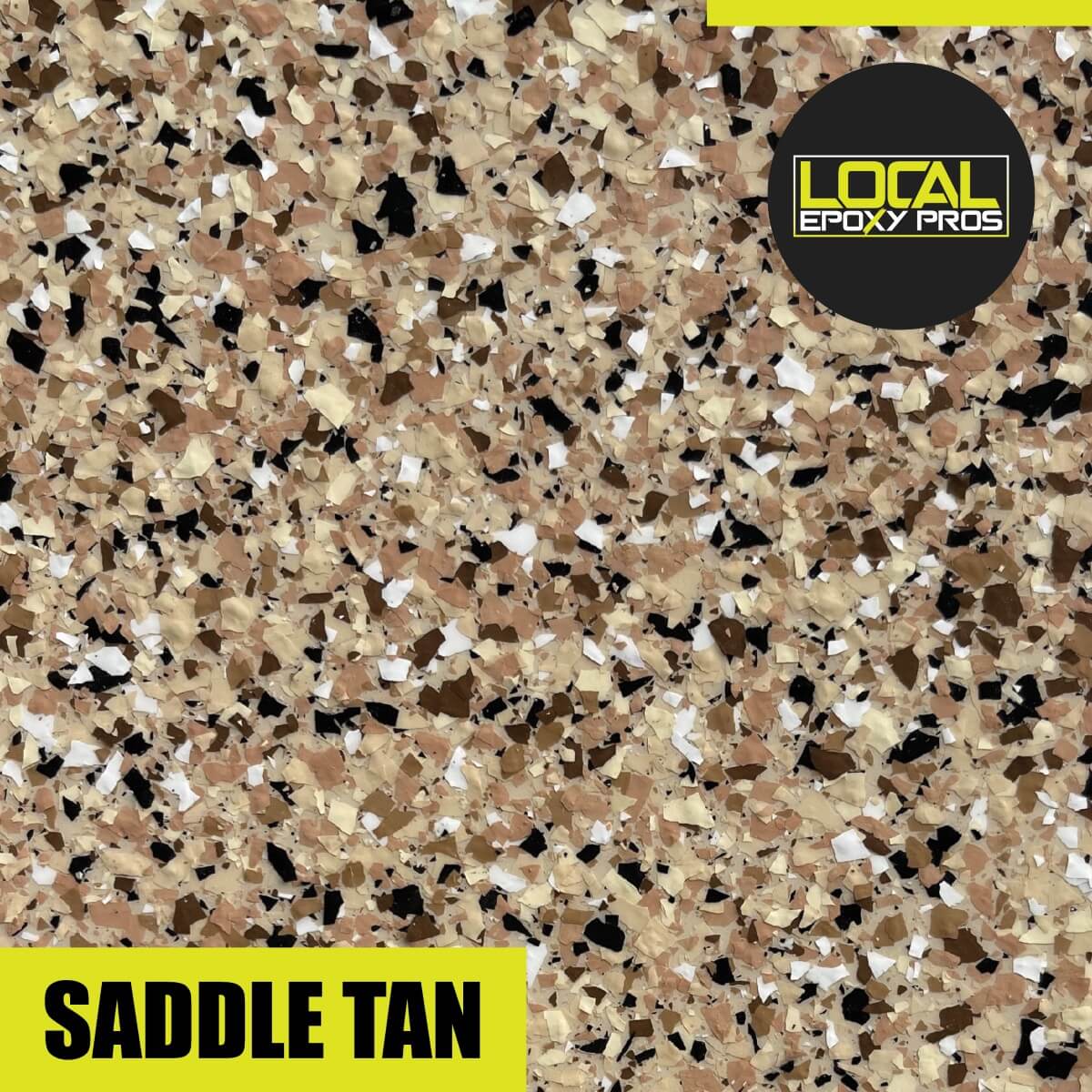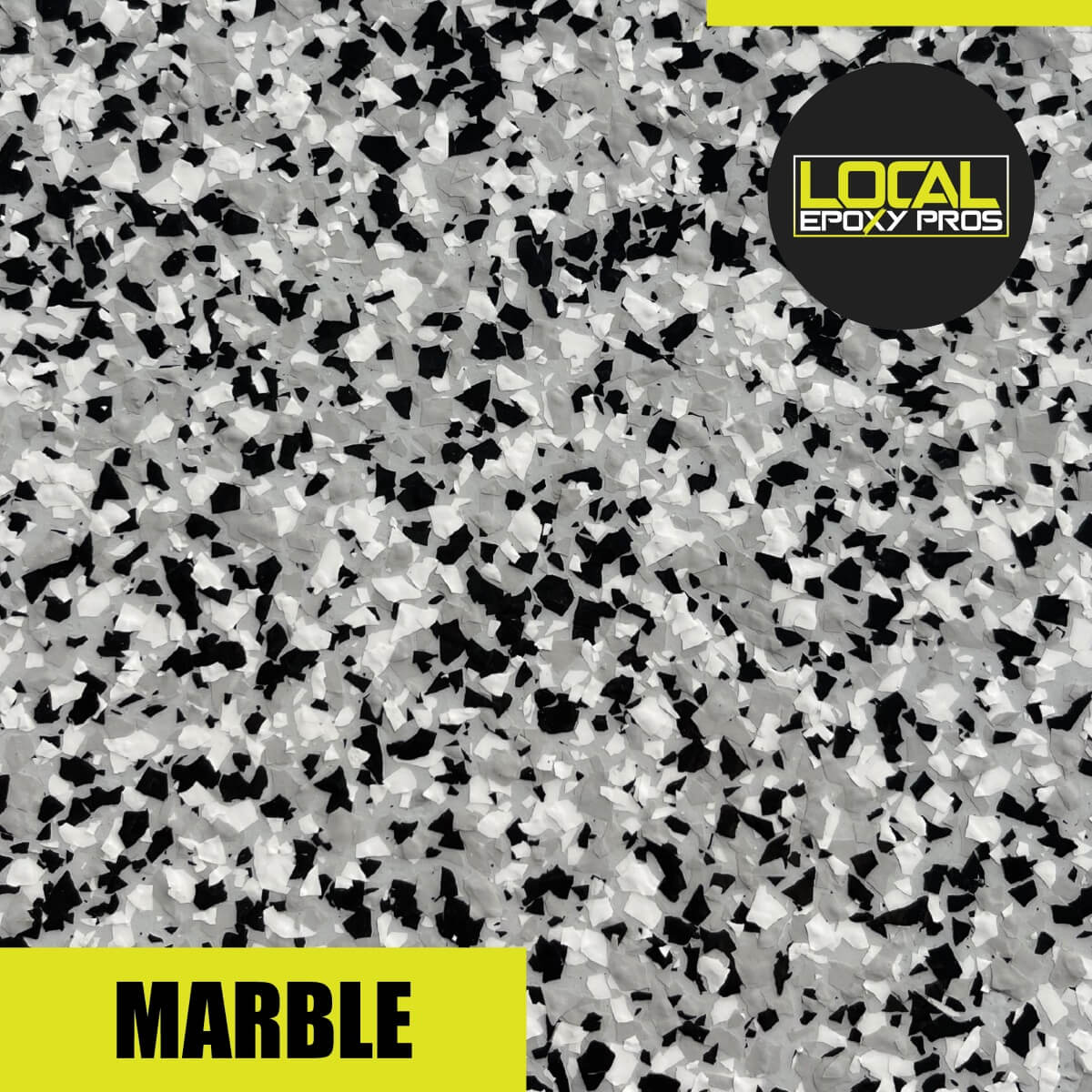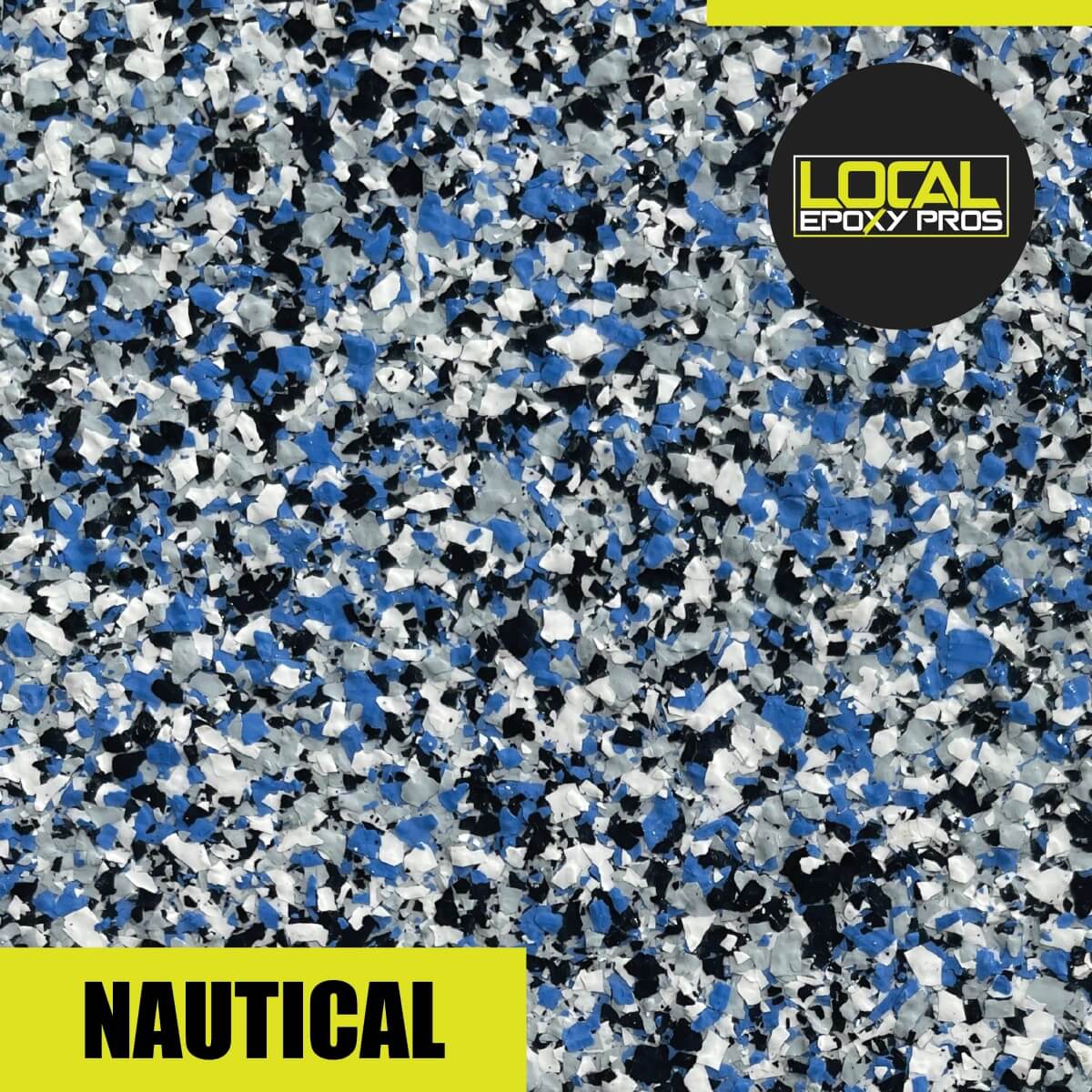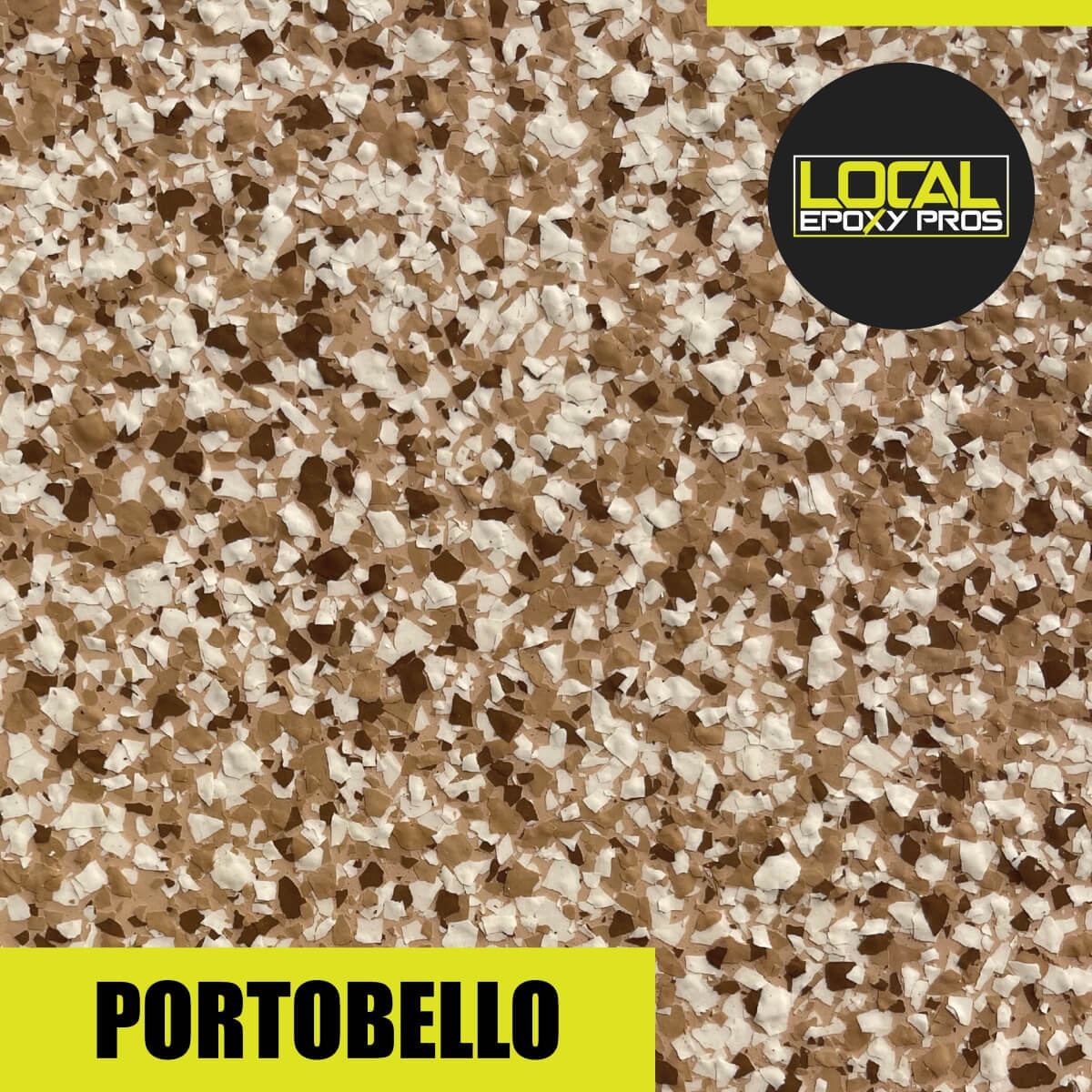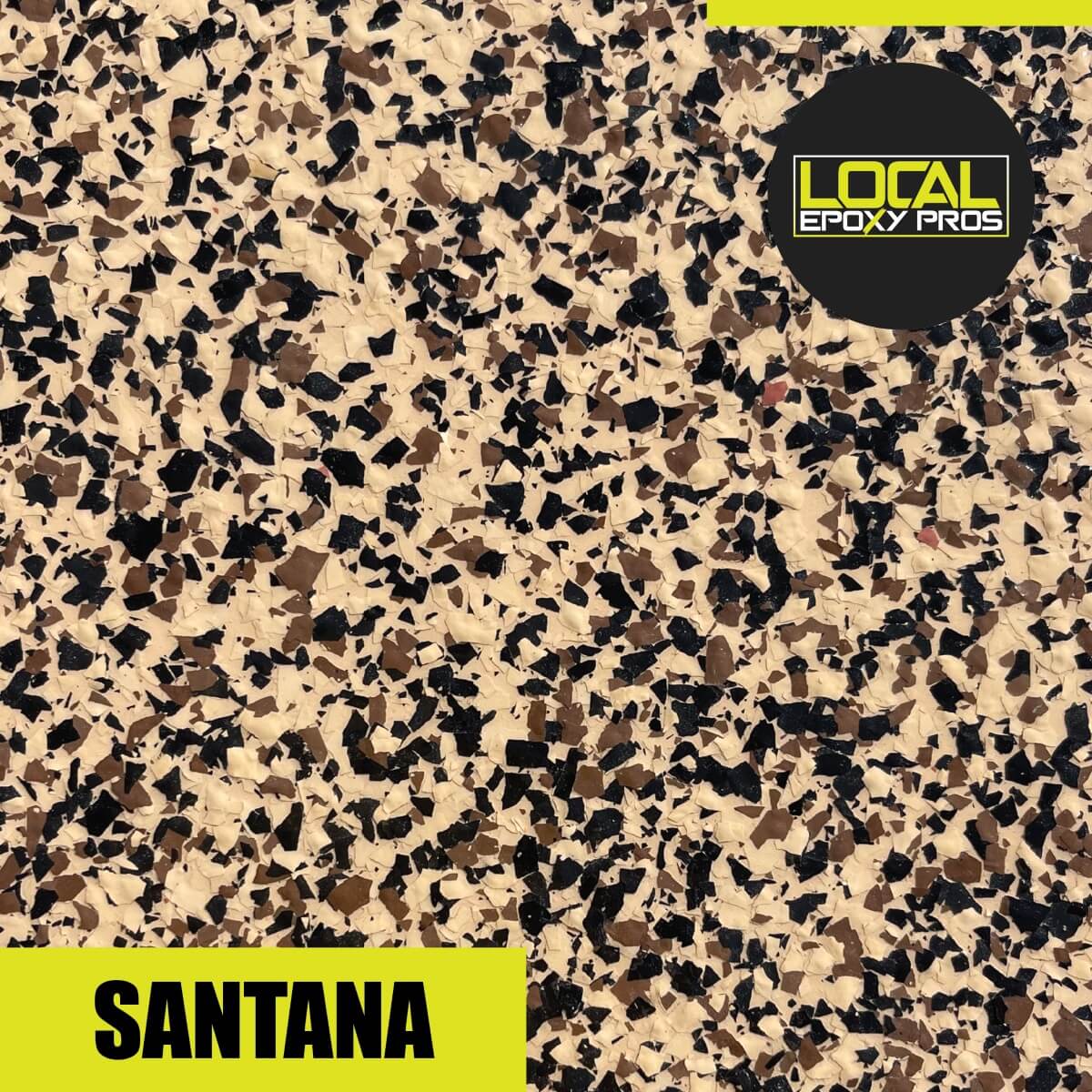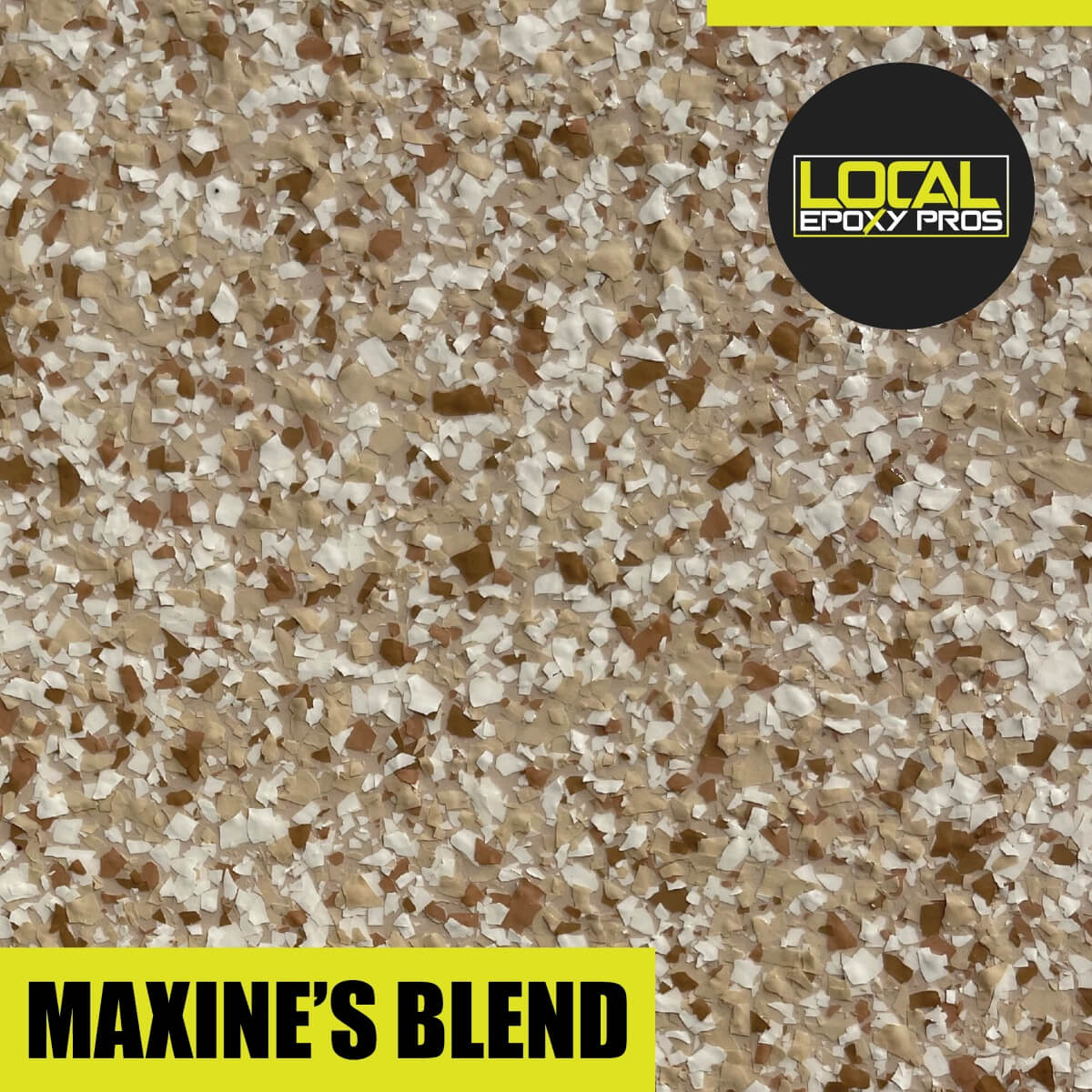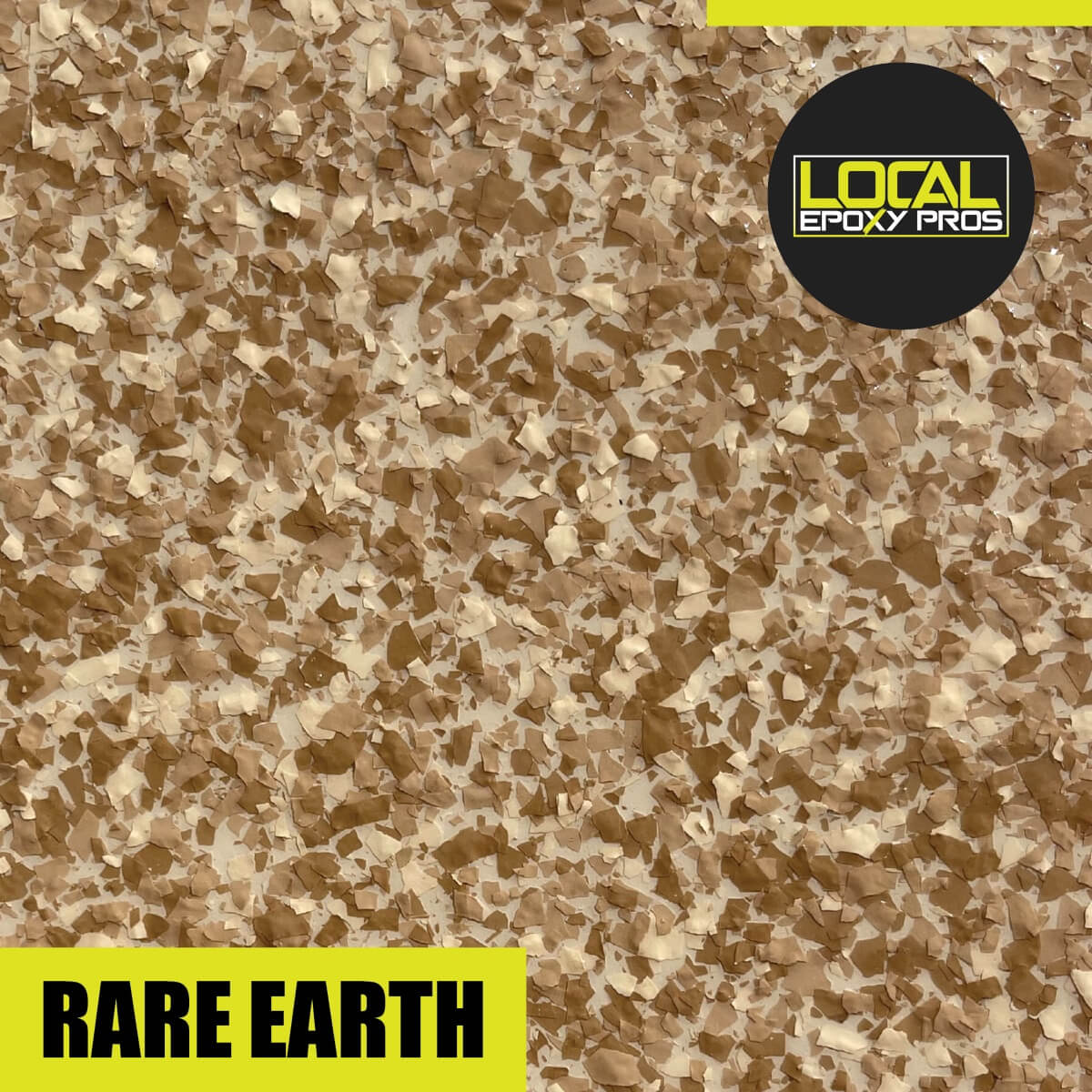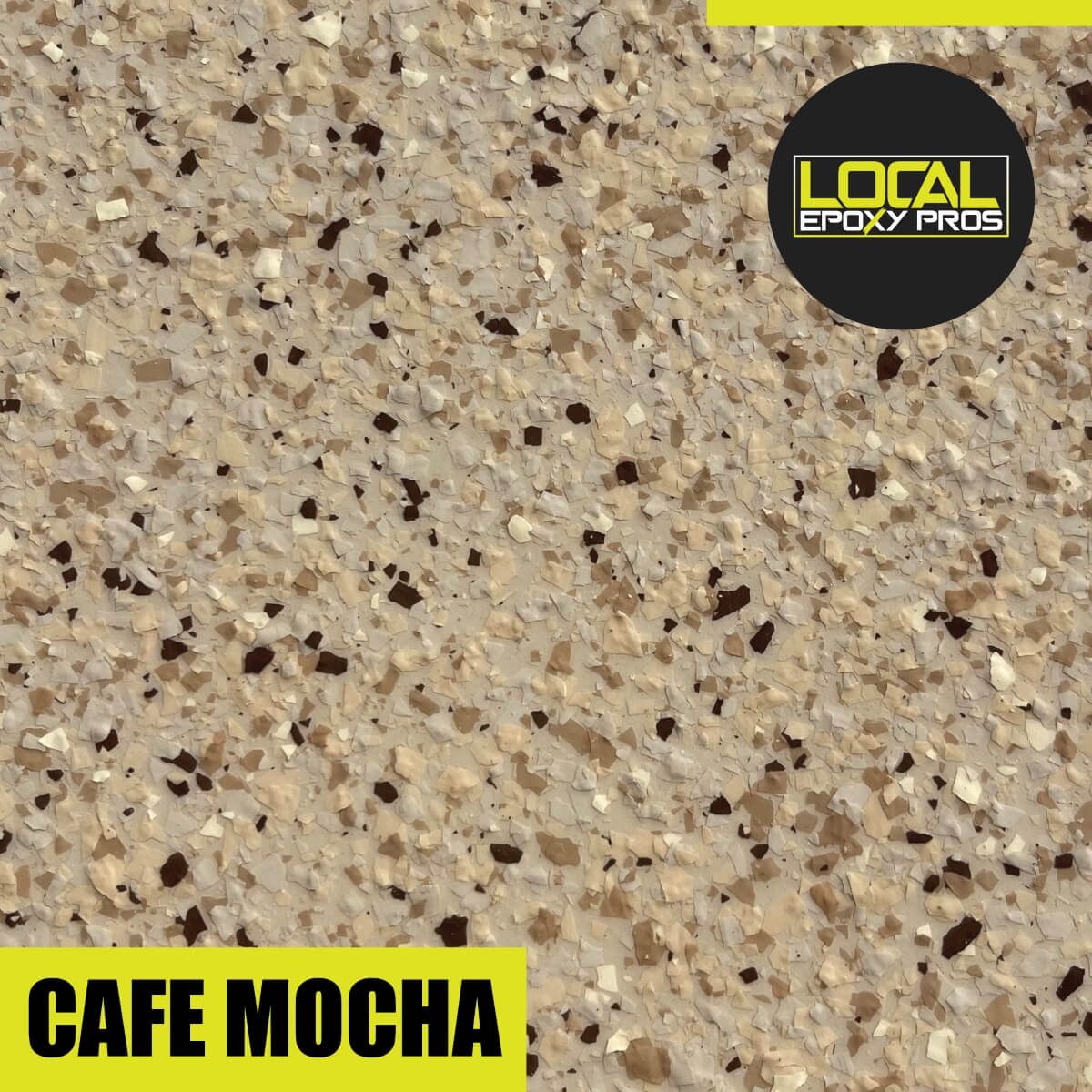 Before
After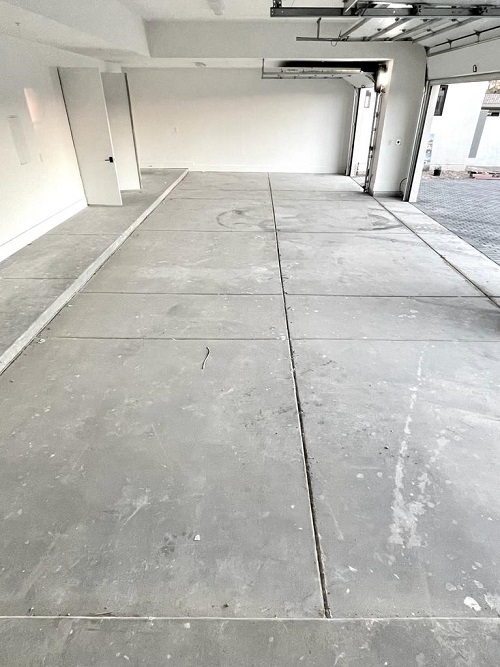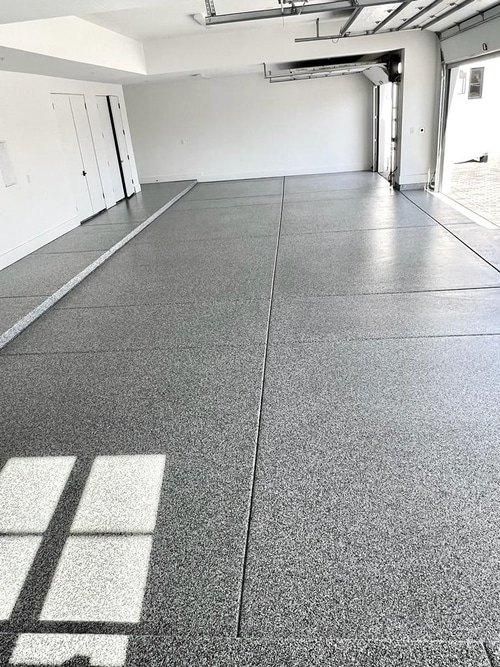 Why Transform Your Garage Floor?
The solution to creating a space in your garage you can enjoy is to choose a decorative flake of your liking and having Local Epoxy Pros apply a commercial-grade garage floor coating.
Our high-grade commercial epoxy floor coatings are designed to prevent your concrete floor from chipping and absorbing harsh chemicals. What you are left with is a durable, long-lasting, and easy-to-clean surface with fantastic curb appeal.
Decorative epoxy coating's supreme properties make this system appropriate for a wide variety of settings around Phoenix, AZ.
Garage Floor Transformation Process
Meticulous 3-Step Installation Procedure
Other Garage Flooring Services
Setting the standard of how concrete floor services in Phoenix, AZ, are coated
Detail Oriented Professionals Providing 1 Day Epoxy Flooring Installations on Most Projects- That's What Local Epoxy Pros is Renowned For
Looking for professionals to take charge of your flooring needs? Hire us at Local Epoxy Pros and we'll take care of everything for you. You can count on us to deliver the kind of flooring solutions that will even rise above your expectations. Our highly competent and dedicated team is the best professional contractor that you can hire in Phoenix, AZ, and surrounding areas if you're on the lookout for experts in customized and top-quality epoxy floor coatings. If you feel that your flooring is in need of a serious upgrade, not just in terms of looks but also in durability and longevity, just give us a call. Your flooring is guaranteed to go beyond being simply beautiful!