Best Epoxy Flooring Company in Tempe, AZ
Looking for an Epoxy flooring company that will work on your home project, but you don't know whom to choose? There is no need to look around, because it is just here exactly in Tempe, Arizona.
Local Epoxy Pros provides you with high-quality floor coatings services. Every action we take has been planned to increase efficiency, enhance visibility, and do our best by providing you with an epoxy flooring service. By doing this, we enable us to provide 1-day floor installations across Tempe, Arizona, depending on the size of your project.
Since we developed a solid reputation in this industry, our clients have frequently praised us. Our floor coatings specialists are highly skilled, have access to the most up-to-date training, and will unquestionably provide you with even the most robust floor coatings you require.
As a full-service floor coatings company, we can take care of everything from straightforward floor polishing to intricate floor coating installations. Any form of floor service you may need may be provided by our highly qualified floor coatings specialists. Along with emergency support, we provide floor services around-the-clock. We provide several floor coatings services, including the following:
Our company provides flooring services to all of our customers whenever they need them because we understand how irritating it can be to wait around for long periods of time to have assistance. Our team is always available to assist you with any floor coating needs you may have, regardless of the time. To learn more about our services, give us a call immediately.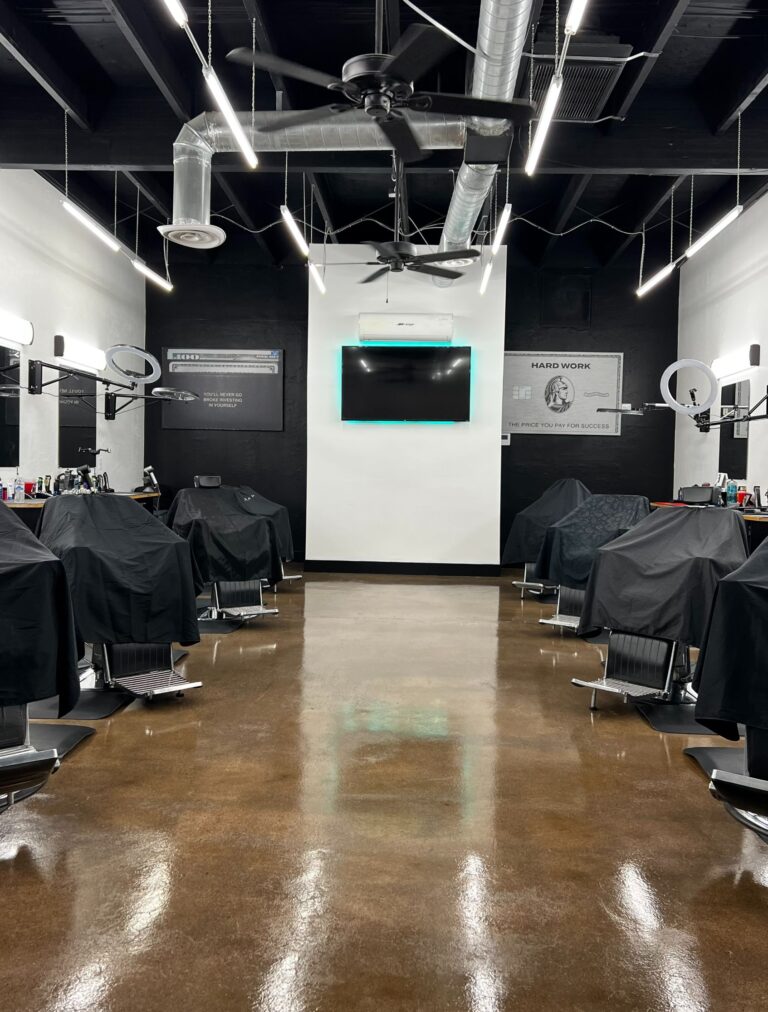 If you want flooring services from certified, insured flooring specialists, go no farther than Local Epoxy Pros. To make your first inquiries for floor coatings, call us right now!
Best Epoxy Flooring Company Near Me
Choosing the best epoxy flooring services is a critical decision to make. You wanted it to be the best quality of materials that were used and the job was well done as well. Additionally, you want it to be just near your footstep.

Whenever you are in Tempe, AZ, our team will come to your exact location and fix any floor services that you wanted to do. We also cater to these nearby places:
Local Epoxy Pros takes pleasure in our ability to communicate with our clients and in making them feel supported, from our initial engagement to making sure you are educated about how to maintain your floor when we are done.
To get the specific flooring features you desire, we will collaborate with you. Furthermore, we'll do the job quickly so you may use your flooring right away while still providing you with the quality you want and deserve. If you want to be sure that your flooring will be of the highest caliber once everything has been agreed and done, get in touch with Local Epoxy Pros.