Concrete Stains Phoenix, AZ
Concrete Stains Service in Phoenix, AZ
A great way to enhance the way your concrete floor looks is through the use of concrete stain. You can consider this option once your concrete starts to look dull or worn out. This method is applicable to both residential and commercial floorings. And there's also no problem whether your floor is old or new, concrete staining is going to work either way.
Concrete stains offer a distinct advantage over something like traditional paint. There is no chance that the stain is going to eventually fade. That's what usually happens with paint, but there is no need to worry about that with concrete stain. The reason behind this is that concrete stain penetrates deeply into the concrete flooring. So it's a more permanent option that you wouldn't have to worry about later on.
Residents of Phoenix, AZ, that want this option for their flooring wouldn't have much of a problem. This happens to be one of the services that we offer at Local Epoxy Pros. If you live in the city or anywhere nearby, you only need to contact us and we could help you with our concrete stain service.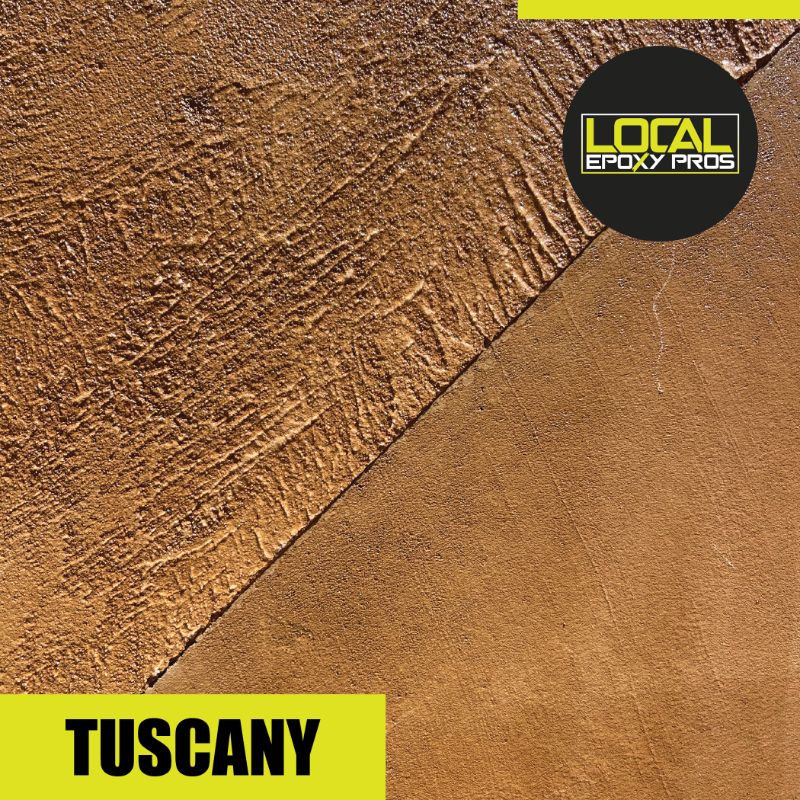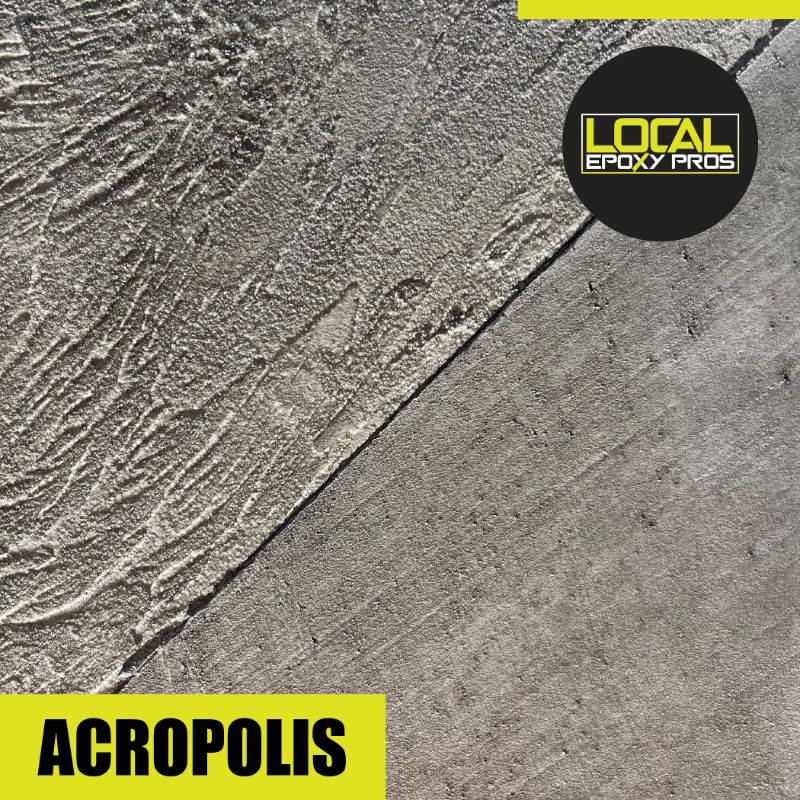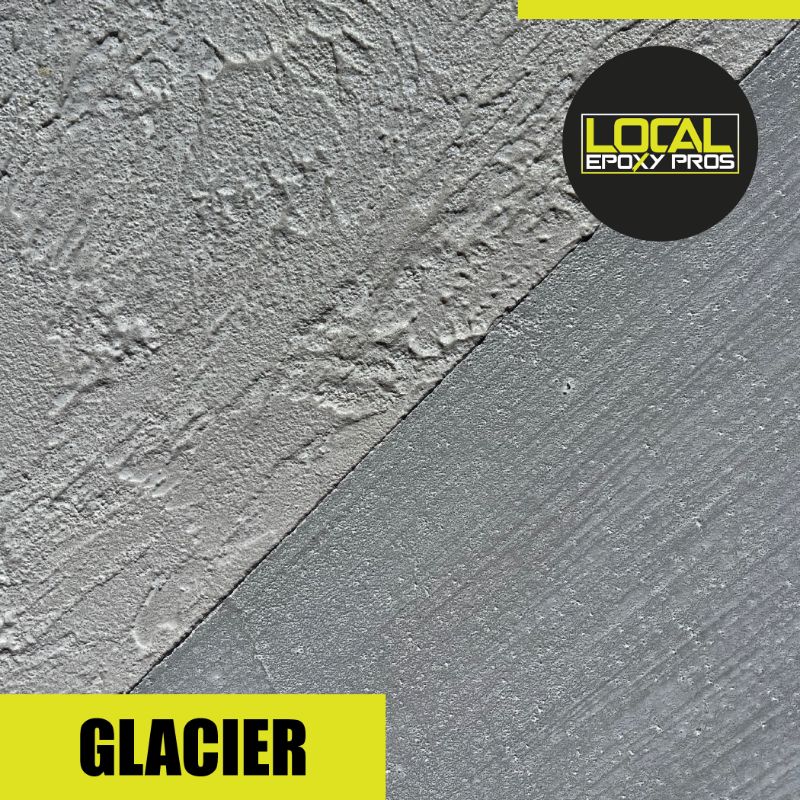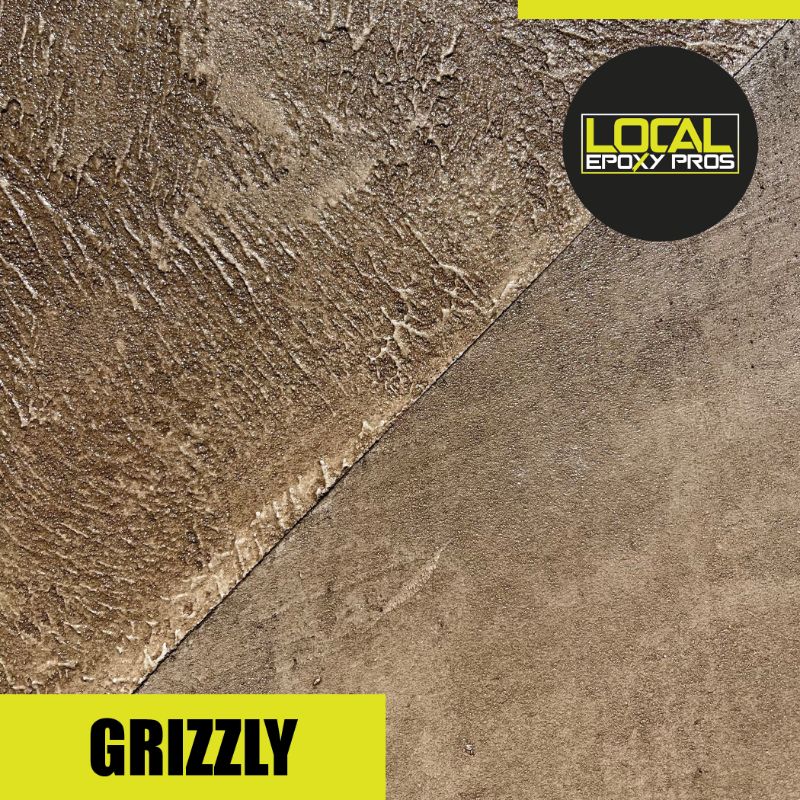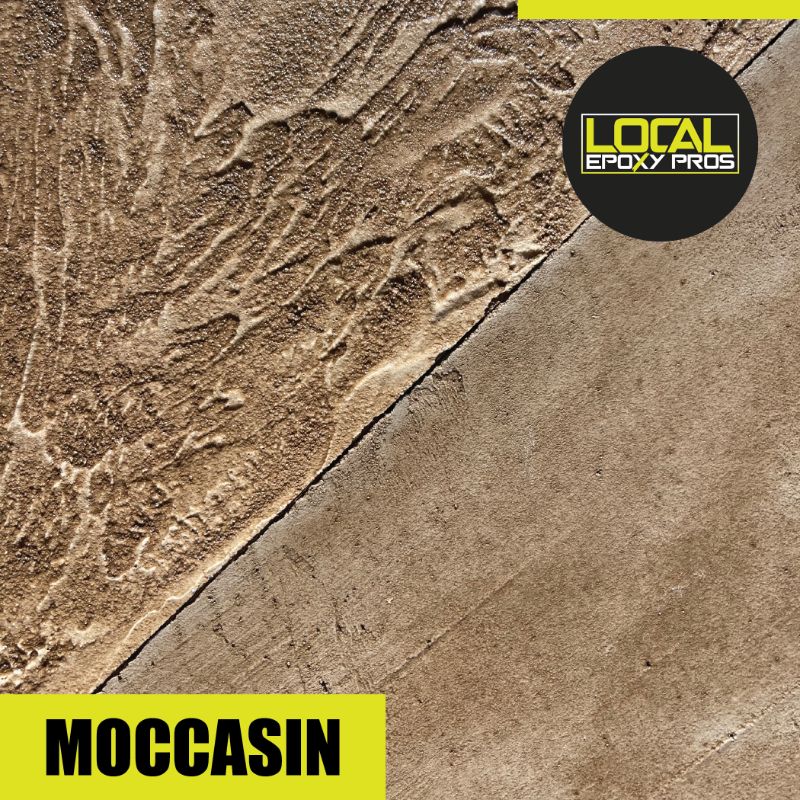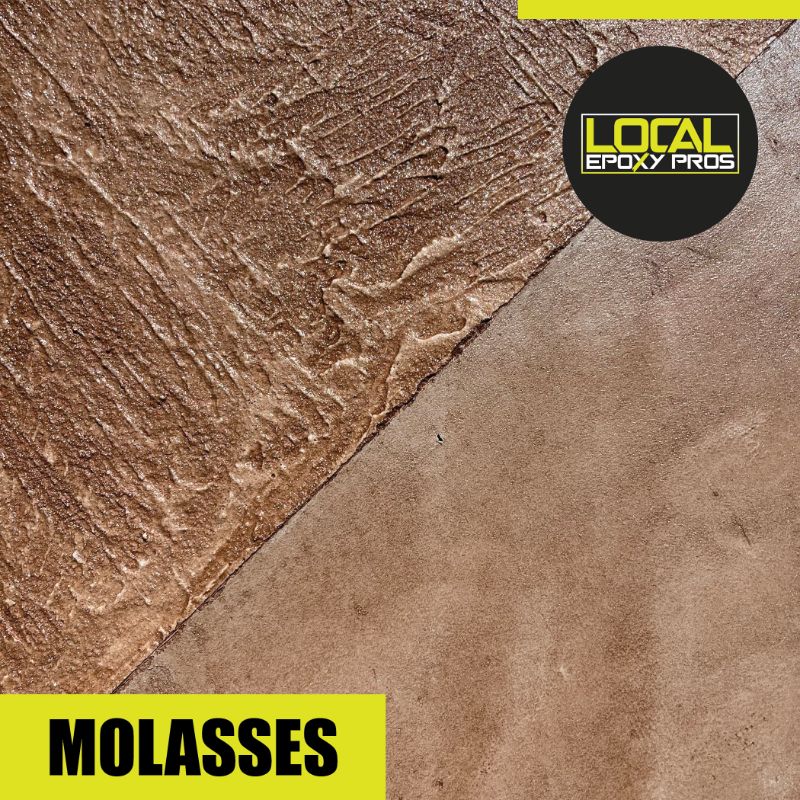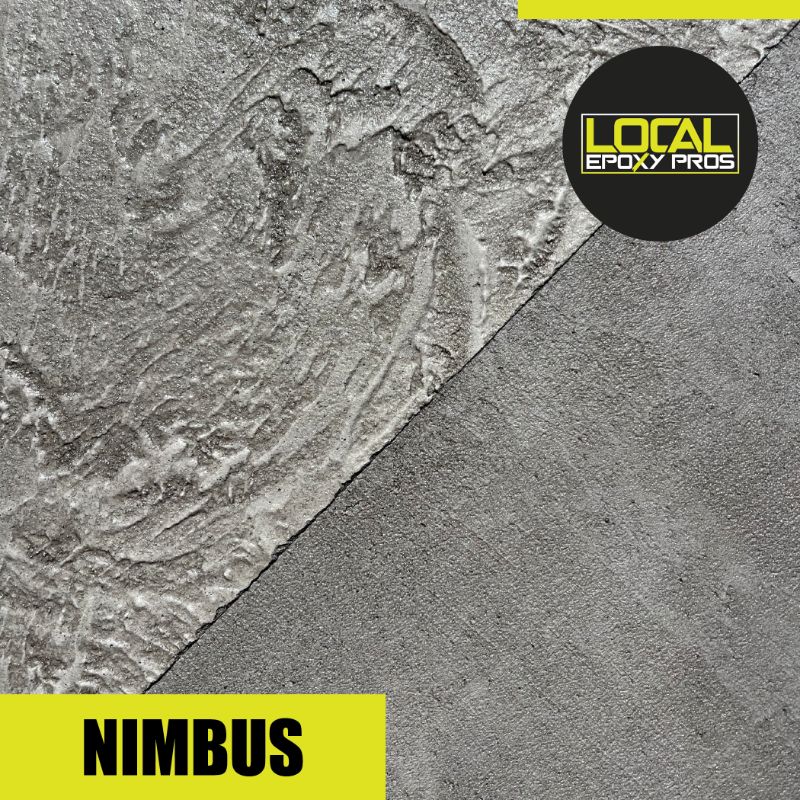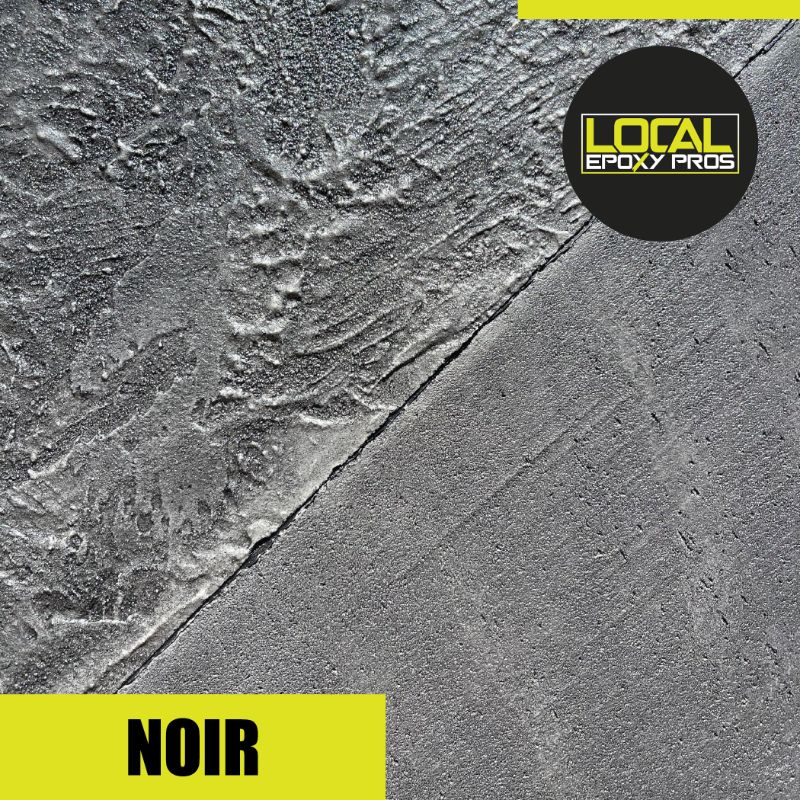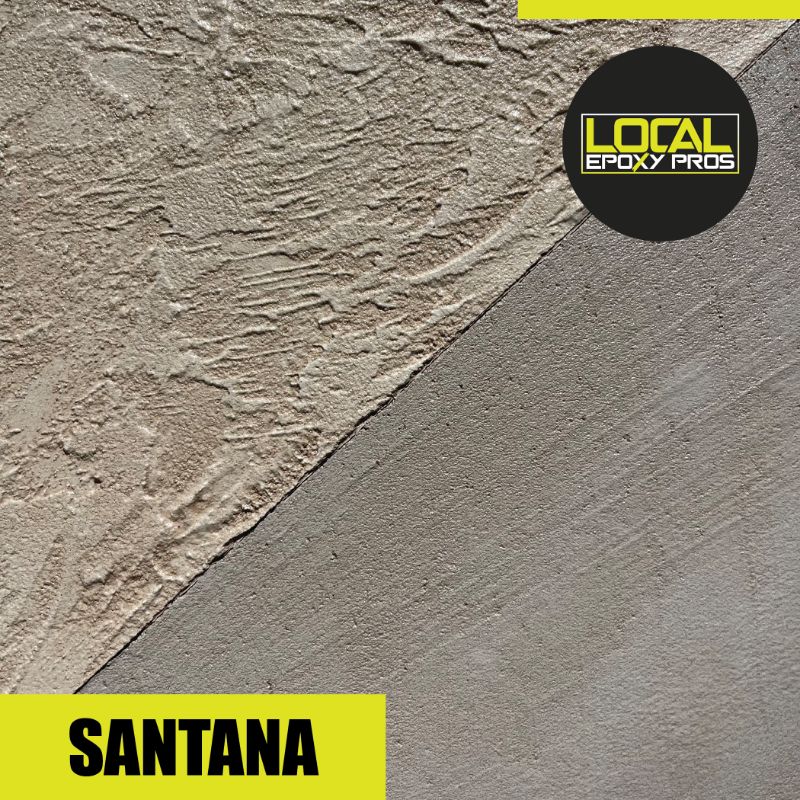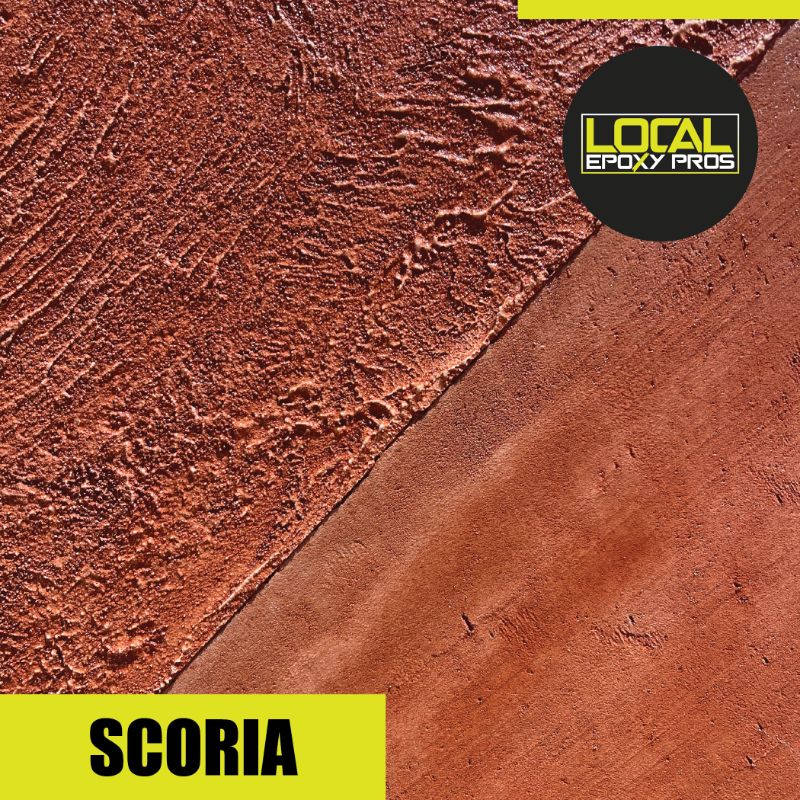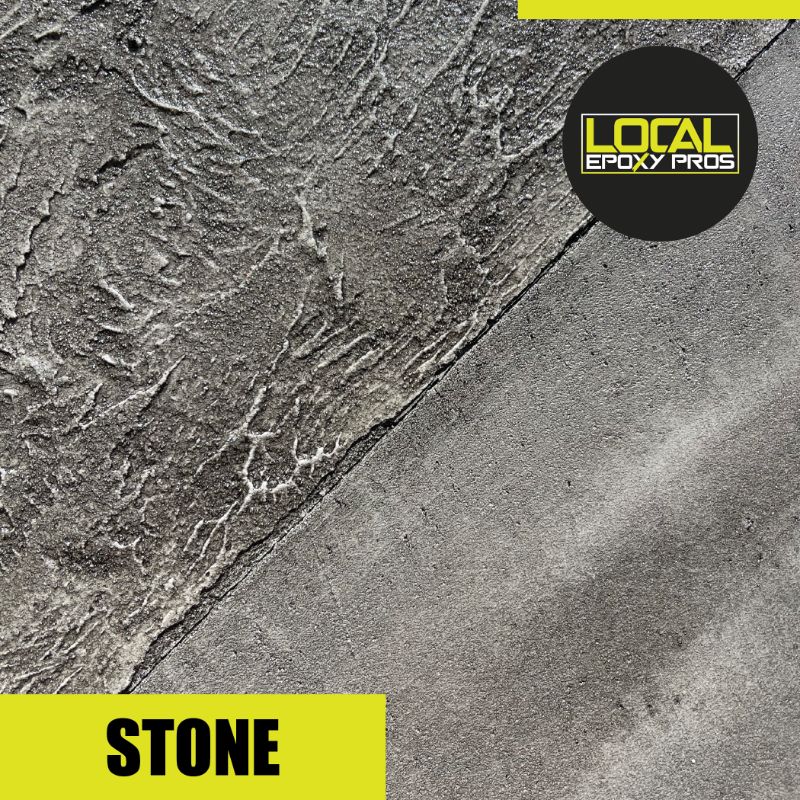 The Benefits of Concrete Stain
Concrete stain is one of the best options if you want to enhance the appearance of your concrete floor. Look at the various benefits that made it such a great choice:
Why Choose Local Epoxy Pros?
Detail Oriented Professionals Providing Top Quality Epoxy Flooring Installations - That's What Local Epoxy Pros is Renowned For
Are you having some flooring problems and you want professionals to help you solve them? If that's the case, we at Local Epoxy Pros can help. We'll take care of all your flooring troubles. Our team will deliver flooring solutions that will exceed whatever your expectations are. We actually go beyond them all the time. In addition to the quality of our services, we're also known for our speed and efficiency. Our 1-day flooring installation, depending on the size of the project, is a win for you!
Our competent and dedicated team is the best flooring contractor that's serving Phoenix, AZ, and surrounding areas. So if you're looking for experts in customized and top-quality epoxy floor coatings, you can turn to us for help. When you feel that your flooring is in need of a serious upgrade, not just in terms of looks but also in durability and longevity, just contact us. Your flooring is guaranteed to go beyond being beautiful.