Epoxy Flooring Phoenix AZ
Epoxy Flooring Service in Phoenix
Solid colored epoxy floors designed for commercial and residential traffic
Your ideal flooring is one that's easy to maintain. In addition to being durable and beautiful, you want a kind of flooring that doesn't require much maintenance. If that's one of your priorities when considering the kind of flooring that you want on your property, then epoxy flooring is for you.
Epoxy flooring is so much easier to clean than other flooring types. If it's what you have at home, there's no need for you to spend a lot of time cleaning it. Even the effort that you'll need to clean would be minimal. You could instead use the time that you save for other things that are far more important. 
Indeed, epoxy flooring is ideal even if only for the reasons given above. But the great thing about it is that it offers so much more. Below we provide you with even more reasons to consider using epoxy flooring for your property.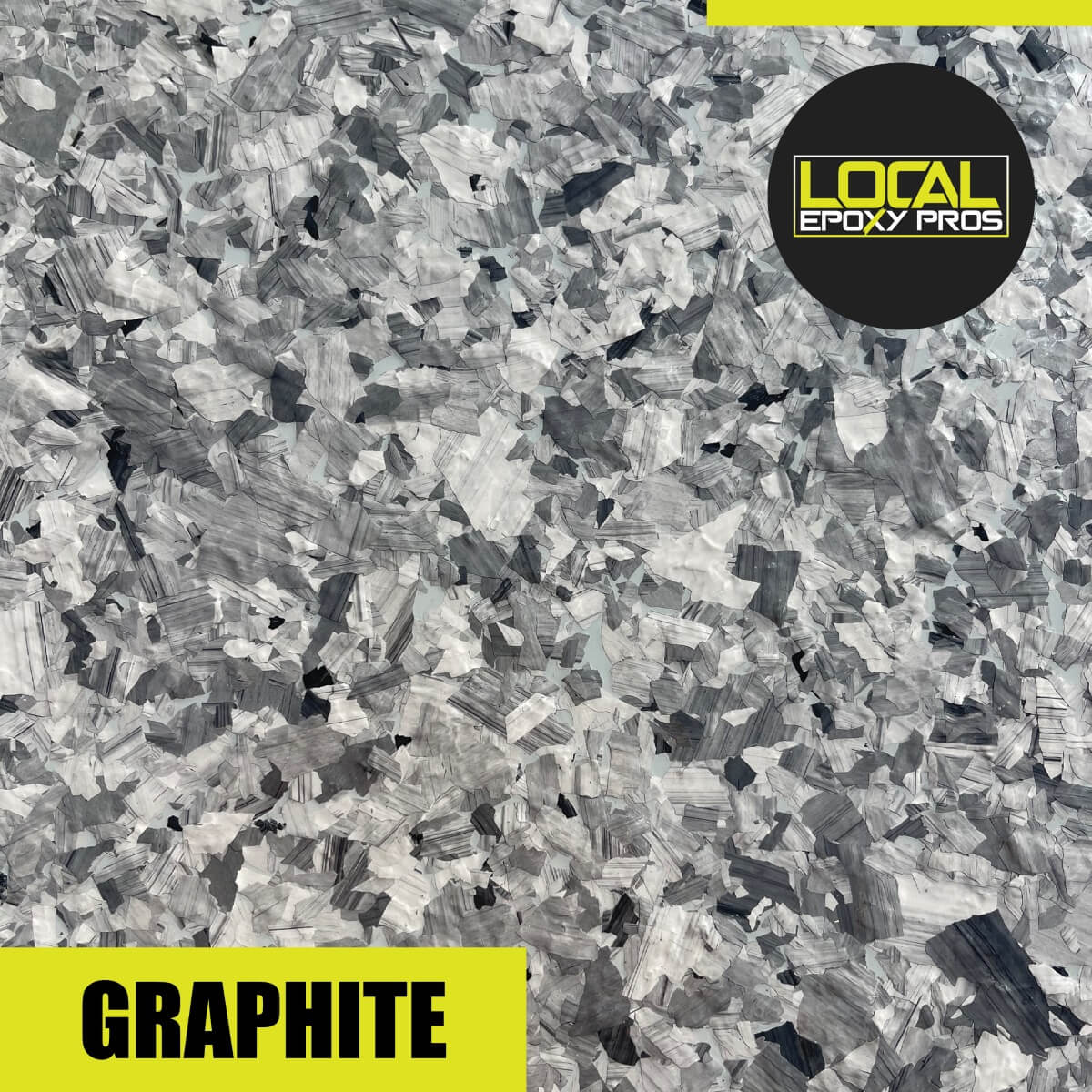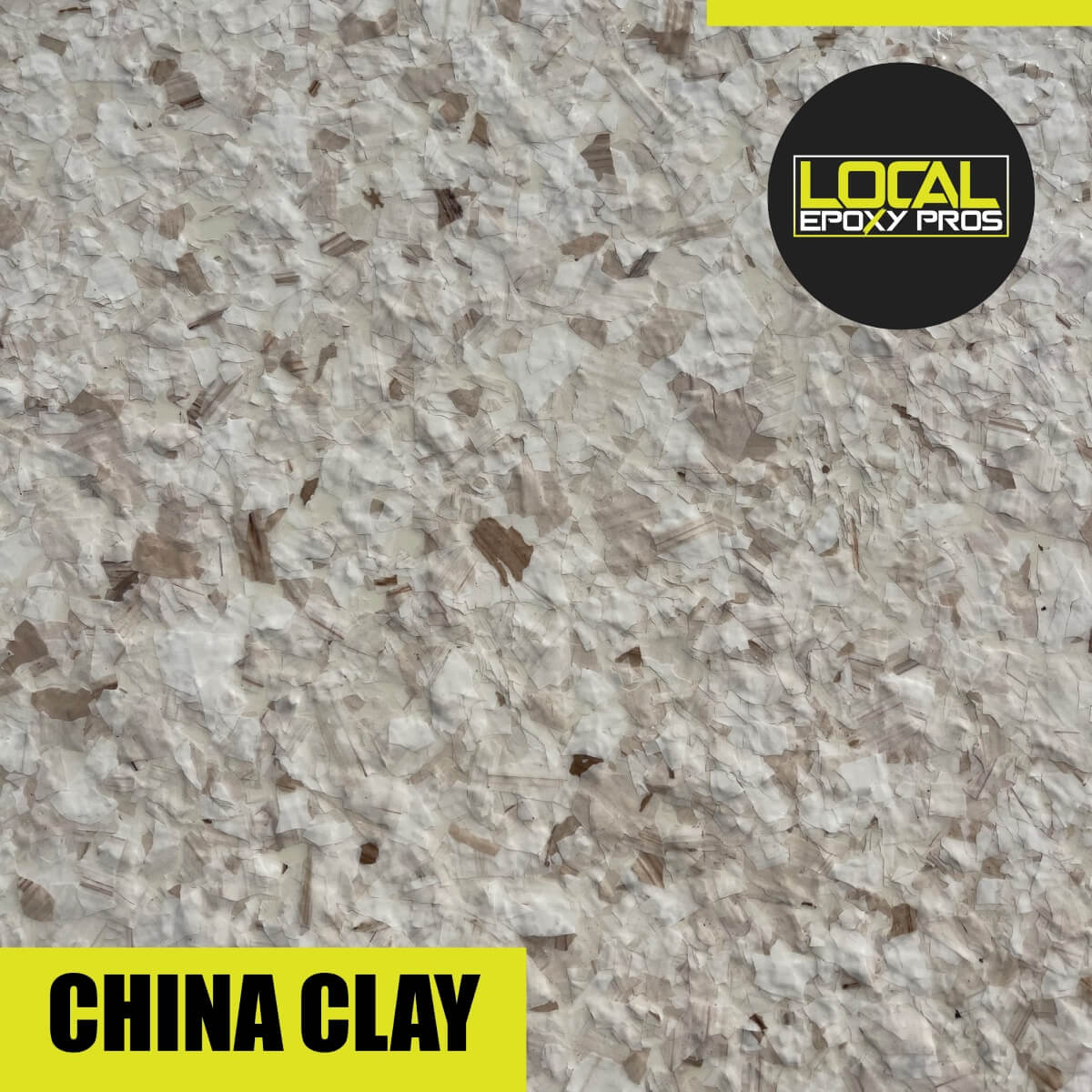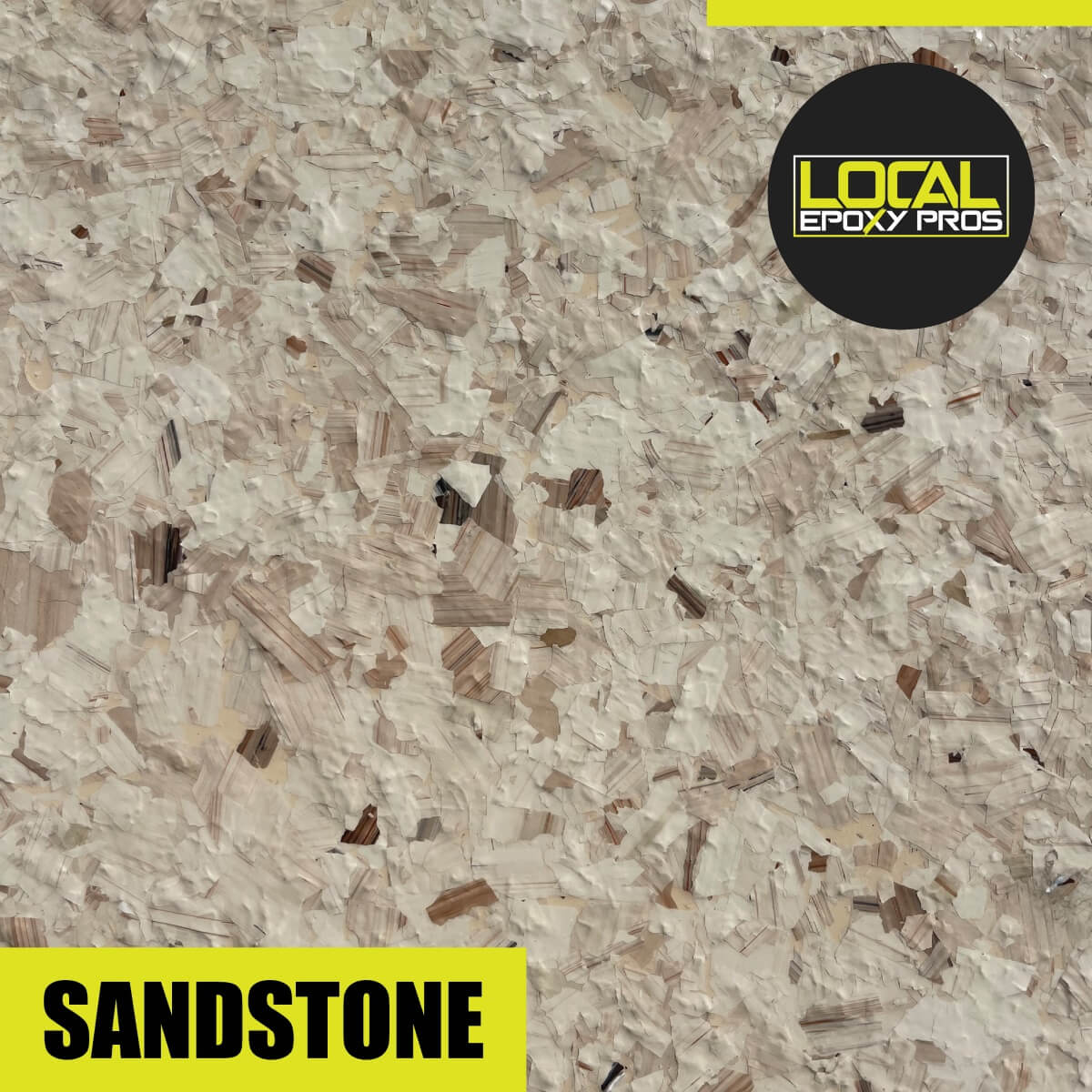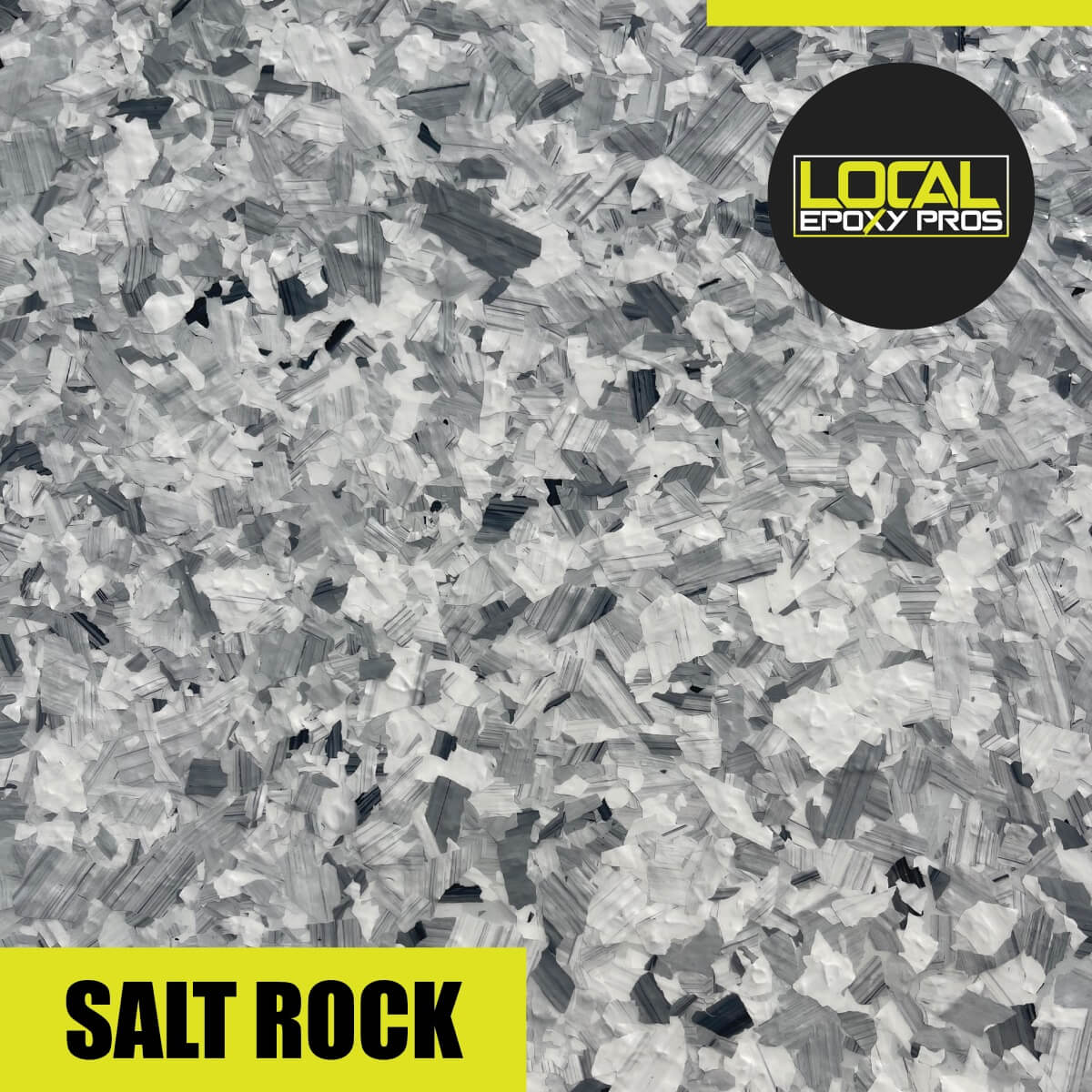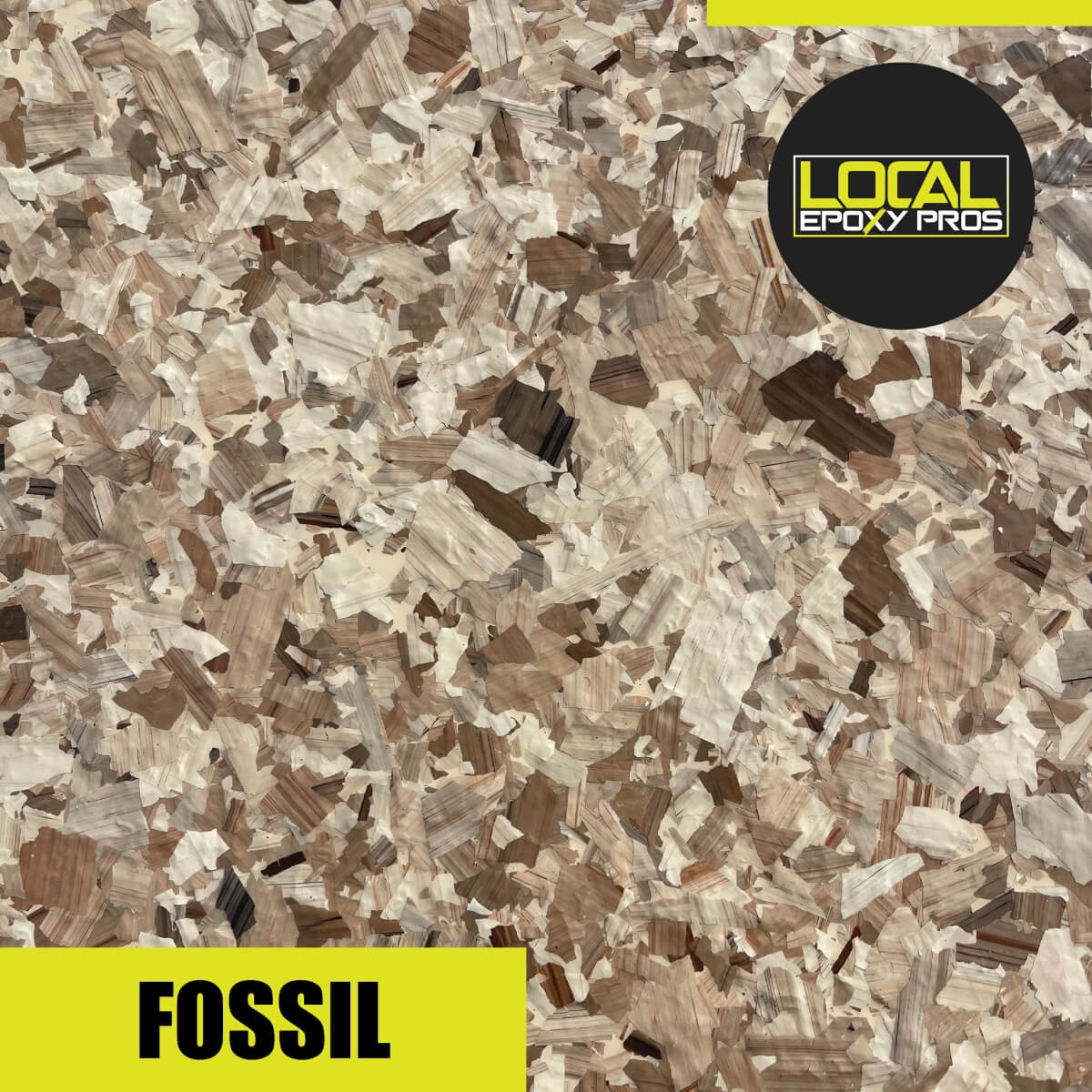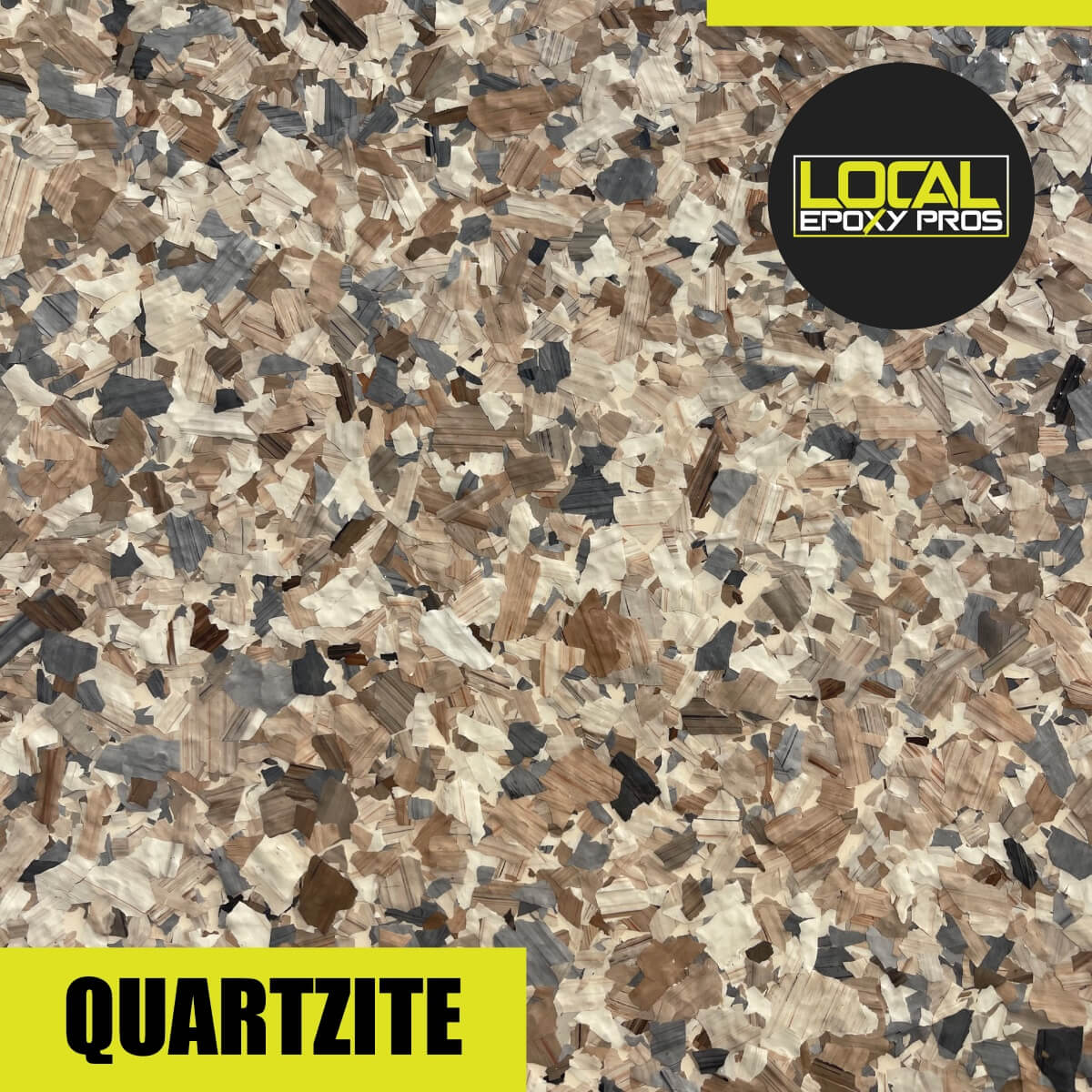 Why A Solid Color Epoxy Floor?
Single-color epoxy coatings are best used in areas inside and outside that need a protective layer to blend in and enhance the space's appearance and durability. Single-color epoxies are one of the industry's most commonly applied coating systems because of their simplicity, smooth texture, and repellent-like capabilities.  
Local Epoxy Epoxy Pros understands that each commercial & residential floor coating project brings about a unique set of challenges. From deadlines and compliance-related specs to budgets and maintenance considerations. Single-color epoxy floor systems offer unmatched benefits to any uniquely designed concrete project or simple concrete surface. Easy to clean and maintain, resistant to microorganisms and bacteria, solid color epoxy floors are proven to tackle the challenges any job has to offer.
Solid color epoxy floors are used in a wide variety of settings around Phoenix, AZ.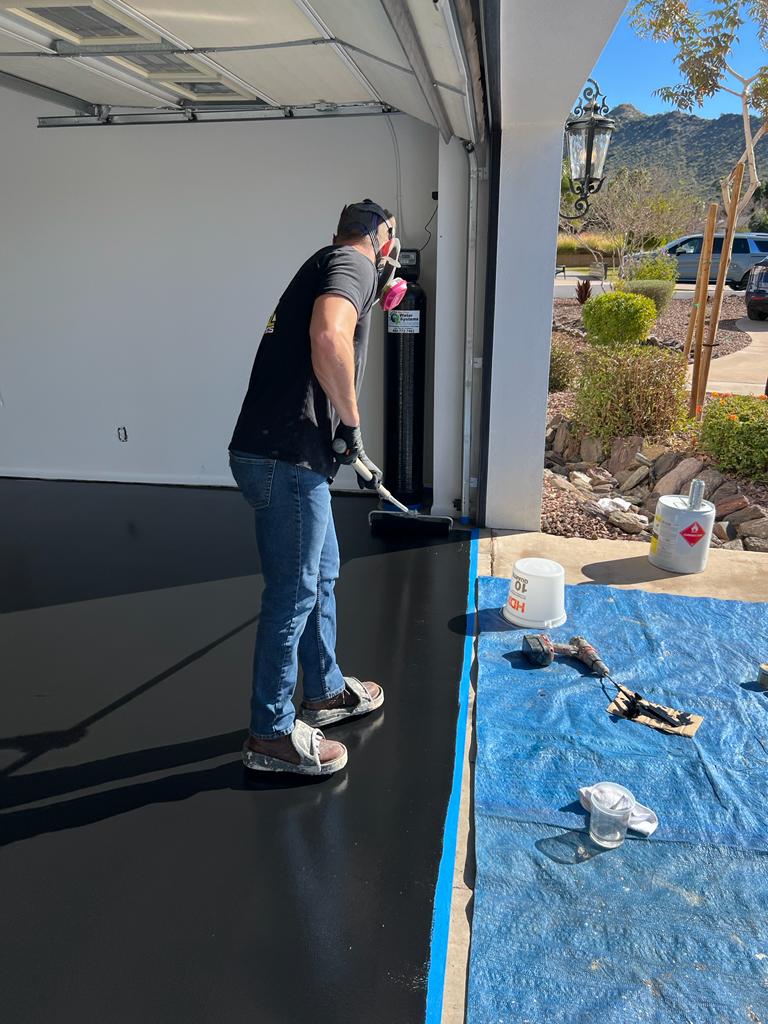 Epoxy Flooring Phoenix Installation Process
Meticulous Install Process Where the Small Details Matter
Choose the Finish Best Suited for Your Concrete Floor
We transform residential and commercial floors in Phoenix, AZ
Detail Oriented Professionals Providing 1 Day Epoxy Flooring Installations - That's What Local Epoxy Pros is Renowned For
Looking for flooring professionals to take charge of your property's flooring issues? Hire us at Local Epoxy Pros and we'll take care of everything for you. You can count on us to deliver flooring solutions that don't just meet your initial expectations. We actually go beyond them every time. And besides the quality of our services, we're also known for our speed and efficiency.
Our highly competent and dedicated team is the best flooring contractor that you can hire in Phoenix, AZ, and surrounding areas. So if you're on the lookout for experts in customized and top-quality epoxy floor coatings, call us. When you feel that your flooring is in need of a serious upgrade, not just in terms of looks but also in durability and longevity, just give us a call. Your flooring is guaranteed to go beyond being simply beautiful!