Floor Coatings Service in East Valley, AZ
East Valley includes a number of different city areas. Because this is a multi-city area, one of its cities is likely to be particularly active and have a large contingent. As the community grows, the people of East Valley are looking to begin home renovation projects for floor coating services. There are many contractors that work on the building, home renovation, and related tasks. A variety of solutions are available to both businesses and homeowners. It's very crucial to choose your ideal floor coating company to help you, but the only challenge is to pick the best flooring service. You probably need a flooring company that can do a wide range variety of flooring services. Some companies could make certain claims and boost your expectations while you're looking for a flooring service provider, just to let you down in the end. It's possible that the floor won't appear as you anticipated or worse, it won't be thick enough. Perhaps they took longer to complete the project and keep you waiting longer. Whatever the case, the fact remains that they failed to deliver.
No need to be concerned, Local Epoxy Pros is here to help you! In any case, if you are dealing with flooring issues, our team of experts can do it with no challenge. We fix and do any kind of flooring services including:
We are considered the top floor coating service company that provides a high quality of service in East Valley, AZ. To know more details about our flooring services, drop us a call now!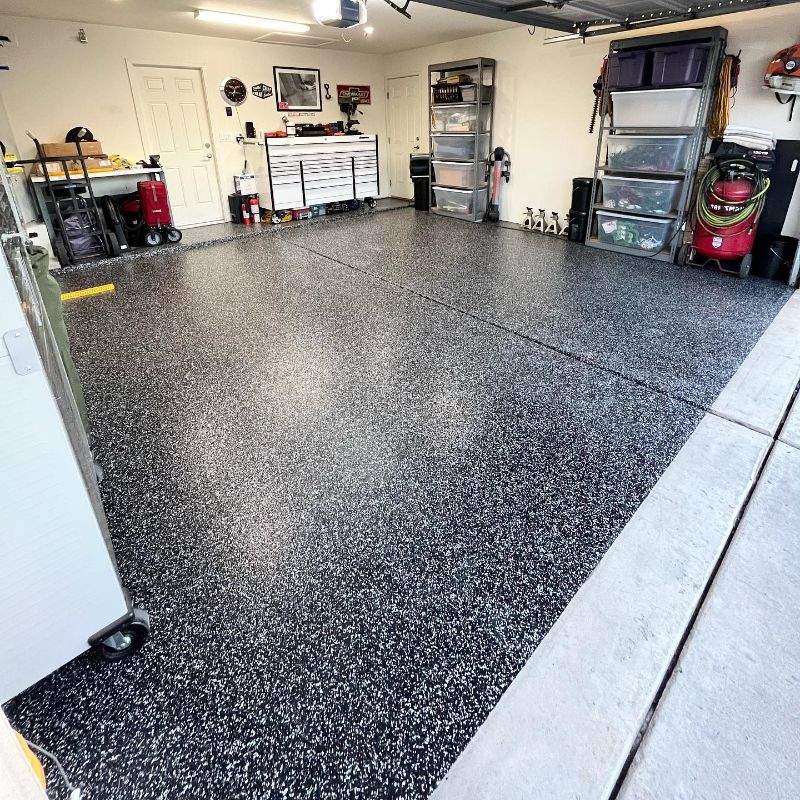 We know how hectic your schedule is, and we value your time. We will serve you wherever you are in East Valley and its nearby places. Call Local Epoxy Pros, and talk to one of our floor coatings experts!
Let Our Team of Professionals Come to You for a Free Estimate
Wherever area in East Valley you are, we will be there right away! Either if it is urgent or for a schedule, our flooring company offers it to our customers. We provide floor coatings services in the whole East Valley including the following neighborhood:
Why Hire Us for Floor Coatings Services?
If you want to achieve the floor coatings that you desired, never doubt our company. Our team of experts is insured and licensed. That's why our customers keep coming back to our flooring services. We take care and we always make sure that we meet our client's desires. It is important for us to satisfy you and help you with your dream floor coatings, whether it is for your home or in a commercialized area.
We will help you with any floor issues you have, whether it is for an upgrade or just to improve your floor coatings. If you are looking for a top-notch floor coating company that provides high-quality floor services, call Local Epoxy Pros now!